A week's worth of good telly
I rarely look through the TV listings in the Sunday papers a) because I think I should limit my time in front of the TV and b) because frankly I find there's usually very little worth watching. But this week, my  negligence in browing the TV listings has meant I've missed out on the first episodes of two, very well reviewed, series running daily this week (Monday 7 – Friday 11 November).
First is Land Girls, which has returned to BBC1 for another five episodes – broadcast every day this week at 2.10pm. We publish Julia Stoneham's Land Girl trilogy so I've developed a particular interest in these women. In fact, just these past few weeks, we've been getting a flurry of calls from customers after the third book, Alice's Girls (after we did a mailout of our catalogue) and I've had the pleasure of chatting with a few customers who were Land Girls themselves. So here's to more Land Girl stories!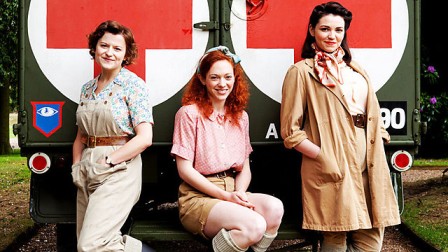 Second is The Jury, which I'd seen advertised on enigmatic posters and dismissed as an upcoming reality show. Now I realise it's a new ITV1 drama – broadcast every day this week at 9pm – starring Julie Walters (pictures – and who I love as an actress) and written by Peter Morgan (Frost/Nixon) which sounds very promising.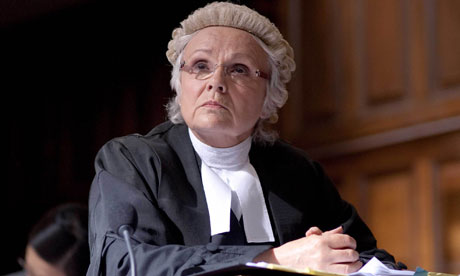 Anyone caught the first episodes of either series? What did you think?  All I can say is, thank goodness for BBC and ITV iplayers! I'll play catch-up tonight and enjoy the rest of the TV week.
Chiara Priorelli, Publicity & Online Marketing Manager