With the upcoming paperback release of Judith Flanders' hilarious caper crime, A Murder of Magpies (originally called Writers' Block), we're on the lookout for the best animal collectives.  See the American edition cover, below.
This weekend in the Guardian we spotted an article on ten of the best collective nouns. It missed out a 'worship of writers', which I've since learned and will be putting to good use around the A&B office!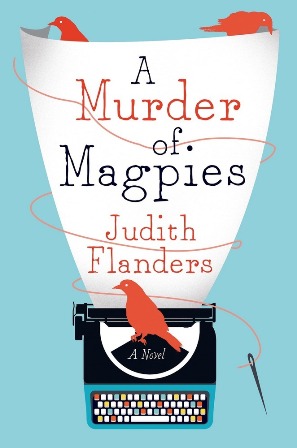 Heard of a 'bloat of hippopotamuses', or a 'shrewdness of apes'? Find more in this beautifully illustrated book, A Zeal of Zebras (Chronicle Books).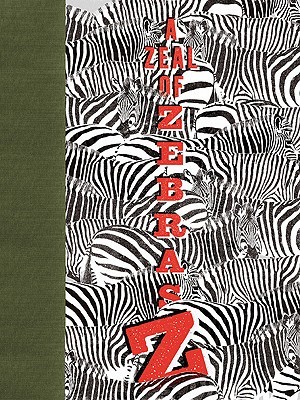 Kathryn, Publishing Assistant