The time has finally arrived! Next week David Fincher's adaptation of Gone Girl by Gillian Flynn hits our cinemas. And I couldn't be more excited. I remember last year the sea of black books with fluorescent typeface on the tube. Finally intrigued, I picked up a copy and didn't put it down for a week.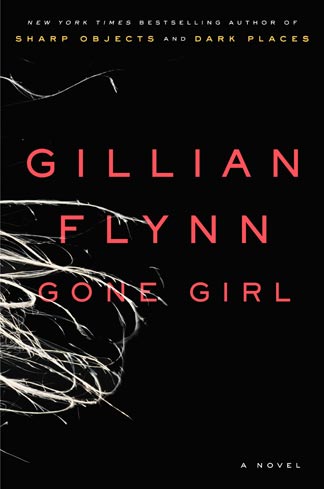 It's an incredibly taut, psychological thriller about a marriage gone terribly wrong that has potential to be amazing on-screen. I'm interested to see how Rosamund Pike  pulls off the cold and complex character of Amy Dunne. And if this does well, I hope and I pray that David Fincher takes on Sharp Objects – Flynn's haunting, supremely creepy debut novel about a young reporter investigating the murder of two preteen girls in her hometown.
So who's going to be watching Gone Girl on-screen next week?
Sophie, Editorial Administrator