Books are the great present-conumdrum-solution. Whether buying for fashionista or fisherman (both actual cases on my Christmas shopping list), what other shop could you duck into with a pretty good chance of present-purchasing success? So, it seems a no-brainer to me to sprinkle some of that bookish magic into the humble greetings card…
While strolling through the aisles at the London Book Fair, gawping at huge book/author billboards and nearly running, twice, into Jamie Byng (I wasn't stalking Canongate's head honcho, rest assured), I stumbled upon Cardooo's stand.
Cardooo produce beautifully illustrated cards that pack in a lot more 'do' than a hurried scribble. There are activity cards, doodle cards, puzzle cards and story cards which open up, in every sense of the word, the humdrum card. They very kindly allowed me to pinch one of their Rapunzel cards (the Bitter Greens theme continues) so that I could adequately describe this little beauty.
I particularly like the 'not-particularly-modest prince'!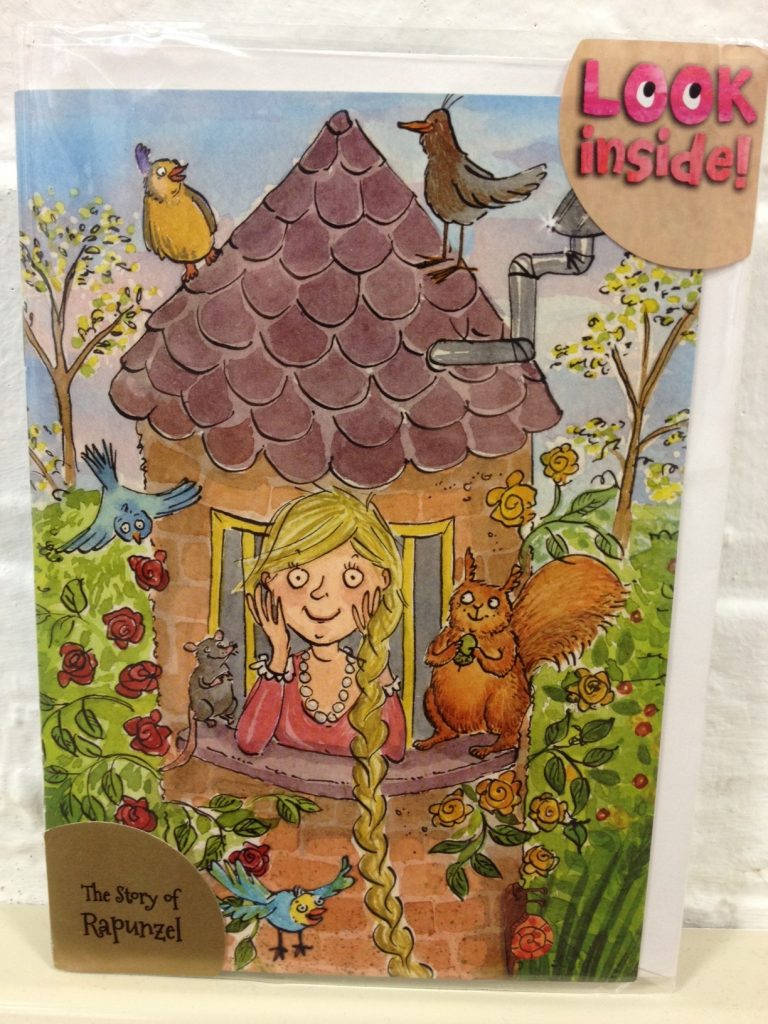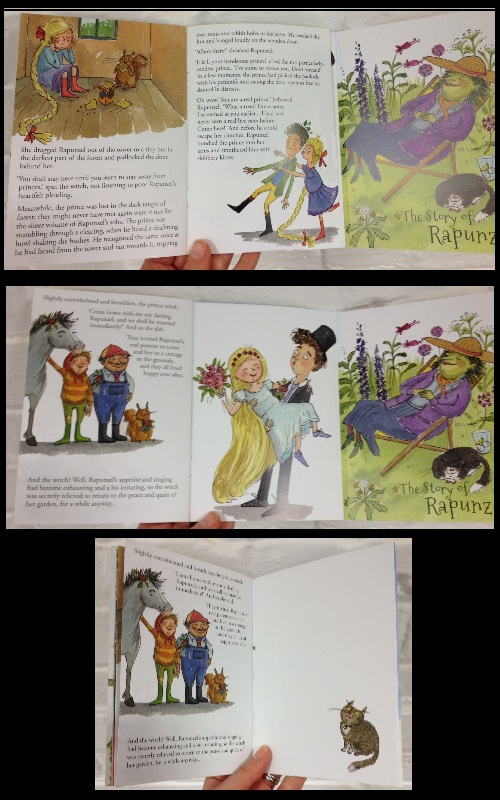 Lesley Crooks, Sales & Digital Manager