A fine performance from Fiennes
Ralph Fiennes has a talent for giving me to heebie-geebies. I recall seeing him in The English Patient (ouch – those burns), he was the creepy and conflicted Amon Goeth in Schindler's List, and let us not forget his turn as the nasally challenged He-Who-Must-Not-Be-Named.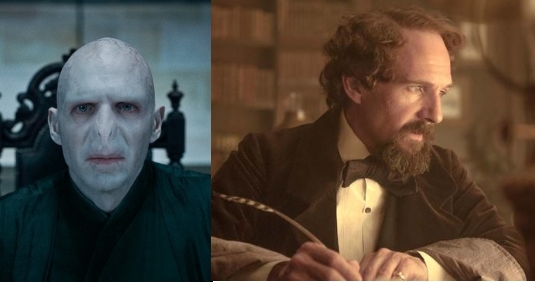 But he might be about to break his freaking me out streak with the release of The Invisible Woman this week. Directing and starring as Charles Dickens, I'm very much looking forward to seeing Fiennes bring the man behind the books to life. The script is based on the always excellent Claire Tomalin's book of the same name, and given the glowing terms in which she speaks of the production and Fiennes himself, this biopic has risen to the top of my to be seen list.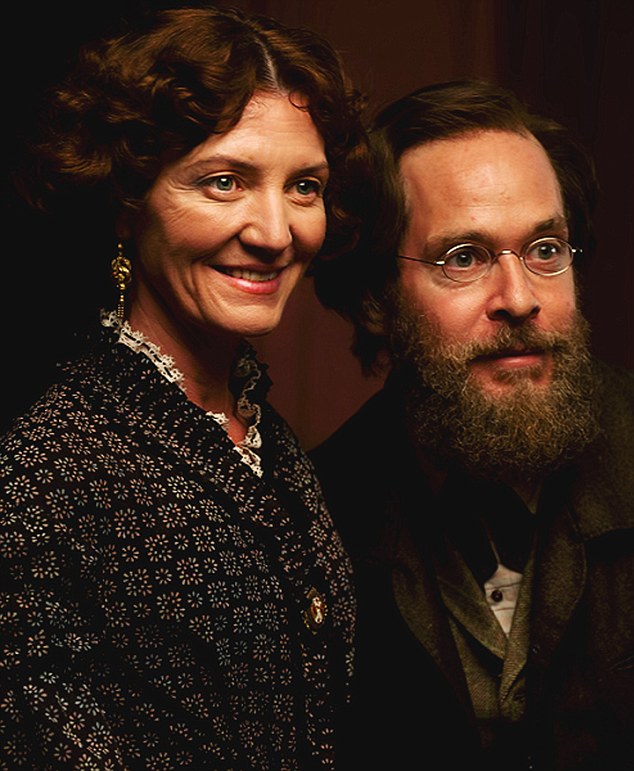 And as a bonus, the excellent Tom Hollander is playing another favourite Victorian author of mine: Wilkie Collins. How could I resist?
Are there any literary biopics which you would recommend?
Lesley Crooks, Sales & Digital Manager