Would you like a hat à la Maisie Dobbs?
Last week, Jacqueline Winspear (author of the acclaimed Maisie Dobbs mystery series) came into the office for lunch and to sign copies of her new hardback A Lesson in Secrets.  As I passed watched her sign the pile of books, I caught myself thinking (as I looked at the drawing of Maisie Dobbs on the cover), 'I really do like the white hat Maisie is wearing.'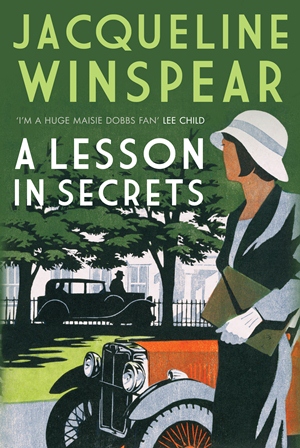 I have, in fact, often thought it a pity that hats have gone out of fashion. Wintry beanies don't count, and you run the risk of looking like you're trying too hard to look trendy if you try other head-gear. I'd happily go back to the 30s era where hats were as standard as wearing shoes.
So it was a bit of a coincidence that, later that same day, I received an invitation to view a collection from The French Hat Company – a hat hire company with over 100 hats to choose from including designs by Philip Treacy, Nigel Rayment and Condici (prices from £25).  Browsing their blog (a new website will apparently be coming soon) I immediately took a penchant for numbers 138 and 142, and then spotted number 113 (see below) which, I think you'll agree, looks like something Maisie Dobbs herself might wear to a formal affair. A spruced-up version of her white day-time bonnet!
The showroom event takes place tomorrow in Fulham, London and is open to the public so can happily pass the invite on!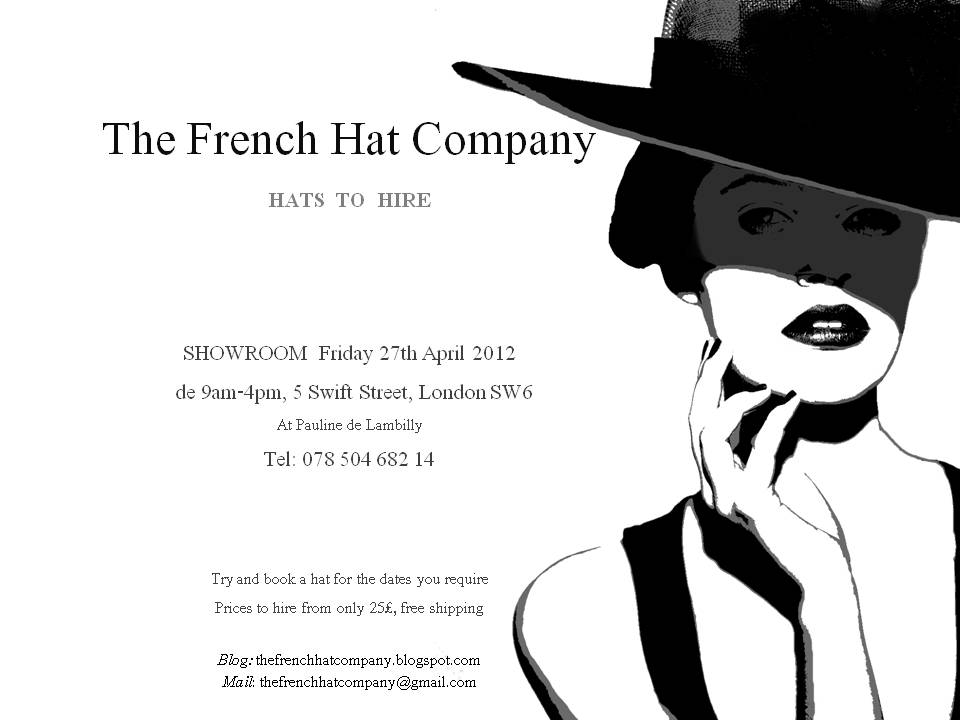 And if you can't make tomorrow's viewing there will be another chance on Saturday 19 May at Earls Court (10am – 8pm, London SW5).
It's time to bring hats back into fashion!
Chiara Priorelli, Publicity & Online Marketing Manager