'Who Are You?' asks Grayson Perry
Grayson Perry's stunning ceramics and loud, colourful tapestries have always been a favourite of mine. And fourteen of his portraits of individuals, families and groups are currently on display at the London Portrait Gallery in an exhibition that asks Who Are You?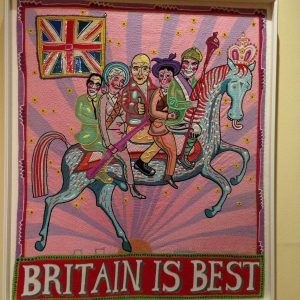 I don't want to give too much away but one of the many highlights on show is his depiction of Rylan Clark, X-Factor contestant and Celebrity Big Brother winner – whom Grayson describes as a fountain head of the modern celebrity: a paper thin famous for being famous sort of celebrity, a digital creation for the modern age.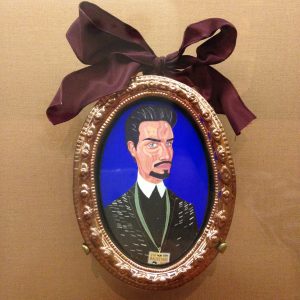 Inspired by Elizabethan miniature portraits, Rylan is portrayed as 'The Earl of Essex' – it's a style that could almost be mistaken for a selfie. How fitting!
Lydia Riddle, Editor