We're celebrating fabulous news!
The champers is out!! Today we celebrate the wonderful news that Glass Houses, by Rachel Caine – the first book in the bestselling Morganville Vampire series, has been voted the most popular book with school children in the UK! Read more here…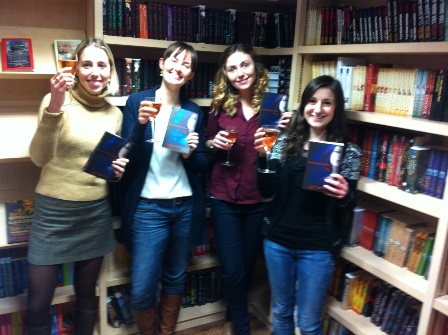 What a wonderful way to end the week!
Chiara Priorelli, Publiicty & Online Marketing Manager