Wednesday Cover Story: The Success of The Summer House
When we first published Mary Nichols' charming novel The Summer House, little did I expect it to be one of the stand-out sellers on our list.  Not that it doesn't deserve its success, let me quickly add, but when we started to see it climbing Amazon's charts, I did wonder what had prompted such a rise.  As Mary isn't that well known for her non-Mills & Boon novels, coupled with the fact readers can't pick up and browse on Amazon, I had to conclude much of the interest was down to the gorgeous cover.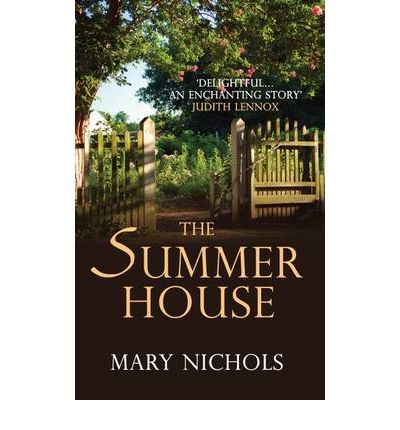 Our success prompted interest from the rest of Europe and a German edition swiftly followed from Weltbild.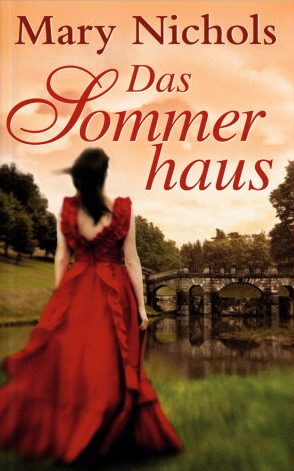 Their cover approach is very different to ours but clearly absolutely spot on for their market as they are now on their 7th printing!  And in the last few months we've sold Hungarian rights (cover below); Norwegian and Polish.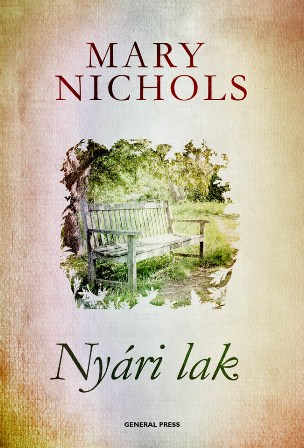 I have to confess that our cover is still my favourite but it will be fascinating to see what approach the other European publishers come up with – I'll keep you posted!
Susie Dunlop, Publishing Director