Wednesday Cover Story: Picador's 40th Anniversary editions
Tomorrow, Picador will be celebrating their 40th Anniversary with the reissue of 12 fiction titles with specially designed covers – all black and white.  Those who follow this blog know that I love looking at these 'sets'…to be honest, it doesn't mean I will buy them, but I enjoy the aesthetics of looking at all the covers together. I think the juxtaposition of the black with the white works especially well on the covers to The Line of Beauty and Mother's Milk (this latter cover particularly eye-catching) and I think the designs for All the Pretty Horses and Last Orders are extremely clever. But for some reasom my favourite, in its simplicity and use of the black and white motif, is The Sea.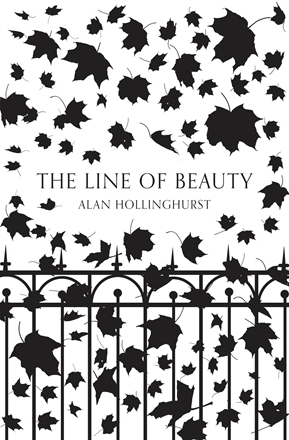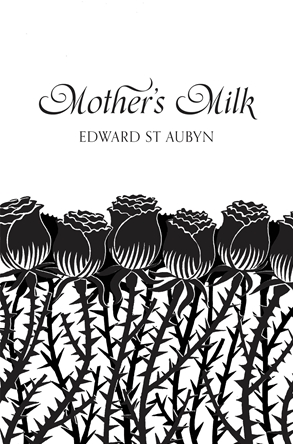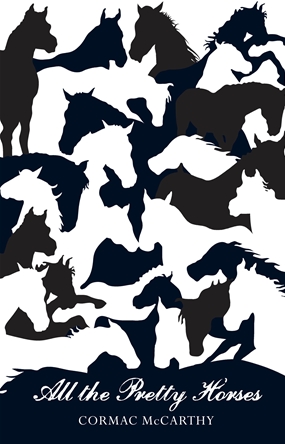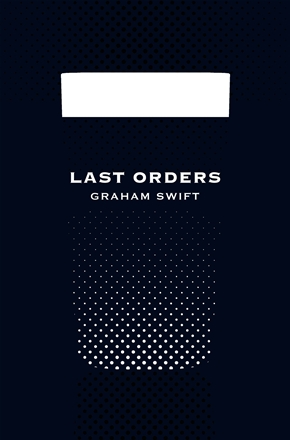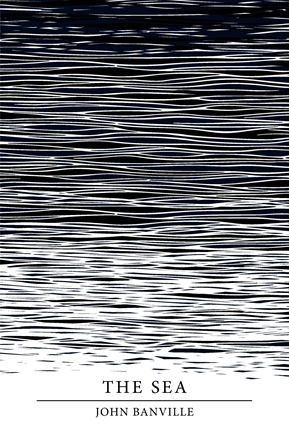 You can see all 12 covers here. Which one do you like best?
Chiara Priorelli, Publicity & Online Marketing Manager