Wednesday Cover Story: Our London Book Fair posters
The images on many book cover designs make for fabulous posters. In fact I've always thought the covers to our Mary Russell & Sherlock Holmes series by Laurie R King would brighten up any room quite wonderfully. Now, however, I see that so many more of our cover images look fabulous blown up to poster-size proportions. The canvas posters we've made for our London Book Fair stand (come find us at J205 – IPG booth J1) arrived just before the Easter break and they look absolutely marvellous.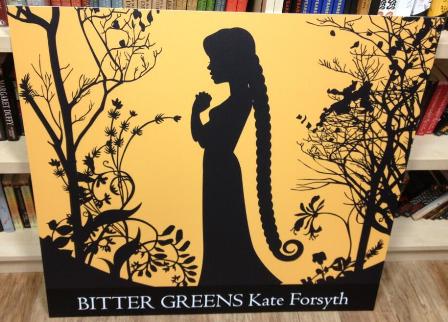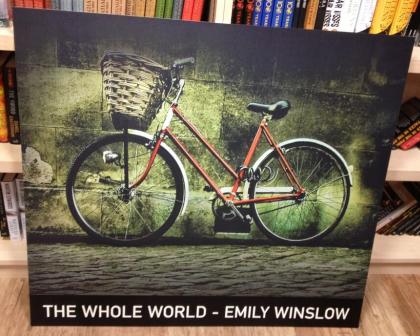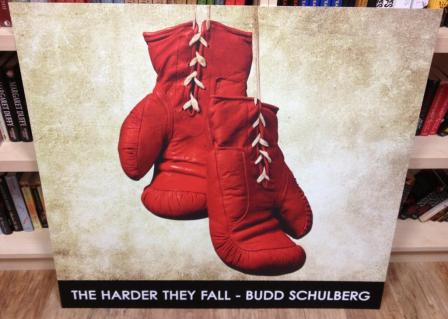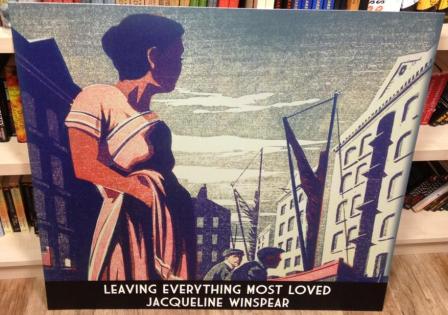 My favourite has to be The Harder They Fall – such a (pardon the pun) punchy image with that fabulous splash of red.
Which one do you like best, and which other cover images do you think would make for great posters?
Chiara Priorelli, Publicity & Online Marketing Manager