Wednesday Cover Story: Now, you look familiar…
Earlier this month there was a piece in the Evening Standard about Dido Belle, the black Londoner who helped end black slavery in Britain (in light of the upcoming film Belle which will hit cinemas in the UK this spring).
A spotlight on a remarkable woman, and a very interesting article which begins so:  'Among the many aristocratic faces gazing out of frames in Hampstead's newly refurbished Kenwood House, there's one that sticks out. Standing next to Elizabeth Murray in a print of Johann Zoffany's portrait from c.1799, there is a smiling girl wearing pearls. But although she looks equal to her playmate, she is black. This girl is Dido Belle, the daughter of an enslaved woman.'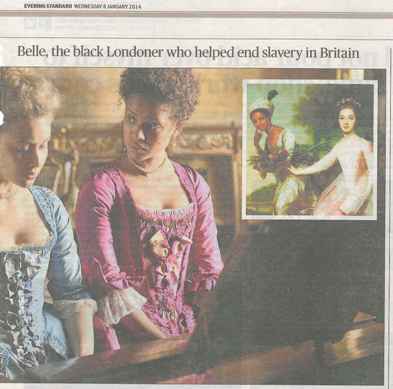 And it was this very portrait caught our eye, as we recognised it immediately. We used it on the cover to The Governor's Ladies, by Deryn Lake.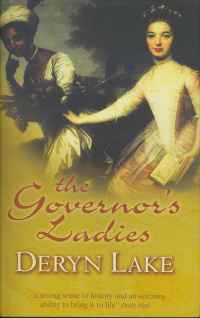 Aside from providing a wonderful cover for our book, now I realise there is a fascinating story behind it.
Chiara Priorelli, Publicity & Online Marketing Manager