Wednesday Cover Story: 1 book, 2 covers
I saw a woman reading Hilary Mantel's new book Wolf Hall on the tube this morning which has prompted me to bring up the subject of books released with two covers. This particular woman was reading the version with the black cover, but it is also published in white.  Our Publishing Director, Susie (who is reading the book too) also has it in black.  Are we to deduce from this that the black cover is more successful? Which do you think works best?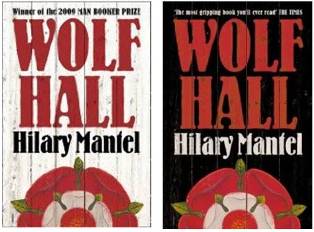 Another recent two-cover release is the new Philip Pullman book The Good Man Jesus and the Scoundrel Christ – also with black and white covers. But in this case, rather than being a mere question of aesthetics, it's part of clever marketing, representing the two sides of Jesus.  It does beg the question however, if you opt for one or the other, does that say something about which side you're on (Good Man or Scoundrel) or at least which side you are most interested in??  Food for thought…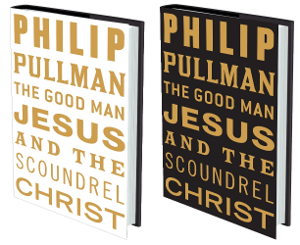 Do you like having this choice? It's worth noting that if you order either of these titles off Amazon.co.uk you can't pick which cover you want.  Would that deter you from ordering it online?
Let us know your thoughts.
Chiara Priorelli, Publicity & Online Marketing Manager
Want to flag up a cover for our Wednesday Cover Story? Write to chiara@allisonandbusby.com with your thoughts