It's that time of year when there seems to be a wedding every second weekend and I find myself regularly oohing and aahing over pictures weeks later.
But when a friend of mine sent me her wedding photos recently, I was snapped out of white dress ennui. Up and coming photographer, Paul de Vries, is making a name for himself in the industry, and even an untrained eye like mine can see why. The photos are a really wonderful mix of happy, spur of the moment shots as well as the more conventional portraits.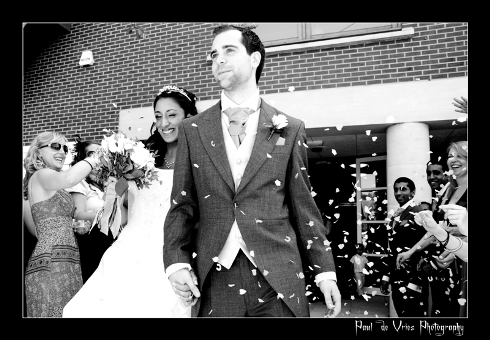 Have a browse of his website and you'll understand my enthusiasm: www.pdvphotography.co.uk
And for those feeling broody, there are some gorgeous bump and baby pics too.
Lara Crisp. Managing Editor