Time for some fiction quizzes…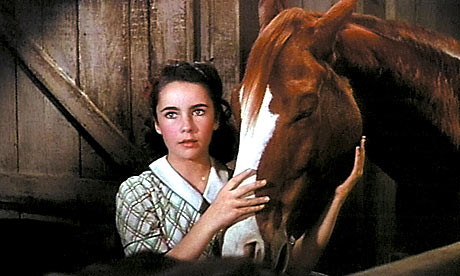 I'm sure by now everyone has had a go at the BBC's book list challenge. If you are suitably impressed by your score and want another challenge, try this quiz by The Guardian, put together in honour of the Grand National last weekend: Horses in Fiction quiz.
Apart from Animal Farm and Black Beauty, I never remember animals' names in books so unfortunately my score was quite dismal – I hope you fare better.
Lara Crisp, Managing Editor