Those unforgettable first lines…
The authors on the longlist for this year's Man Booker prize were recently asked what their favourite opening lines from literature were. (Read more in the Guardian here…)
Intrigued by this idea and being of the technology-crazed generation where the answer is nearly always "look on Google", I stepped into the realms of the internet to find that the opening lines to novels have become a bit of an obsession. There are even books about it…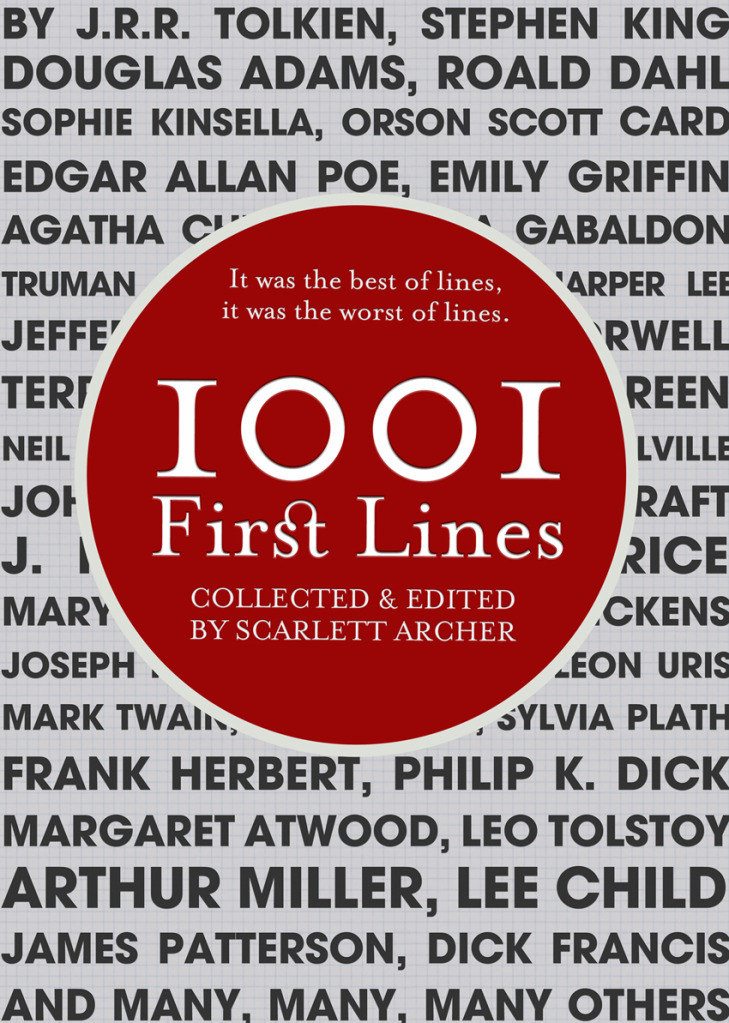 Whether short, to the point, bizarre, powerful, or plunging straight into the story, the first line of a novel is always of importance, and for many people it determines whether or not they read on.
Eve Harris, nominated for the Man Booker prize for her debut book The Marrying of Chani Kaufman, chooses "His children fell from the sky", the opening to Hilary Mantel's novel Bring Up the Bodies. What a bizarre way to start a book, you think – but just like that, you're intrigued, and you keep reading.
I'd never thought much about the way books started (minus the famous lines of Pride and Prejudice being etched and tortured into my brain at A Level-the nightmares continue…), and its actually quite fascinating. Perhaps this latest literary obsession is a well founded one.
So, do we subconsciously decide to read a book because of that powerful and mysterious opening? Does our favourite line say anything about our own personality? And more importantly, do you have a favourite opening line? (if you don't know the answers, "look on Google"…)
Charlotte Godfrey, finishing her work experience at A&B