The Regrettable White Choice…
Just like Sara last week, I recently came across one book with two very different covers. I'm currently reading The Line of Beauty by Alan Hollinghurst after being captivated by his recent release The Stranger's Child. I'm trying to work my way through his extremely esteemed backlist (one prize and one long-list for the Man Booker)
Standing in Waterstones I was faced with two covers. The one which I'd seen before: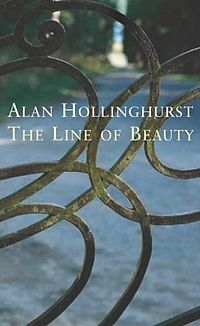 And this one which is a 40th anniversary edition: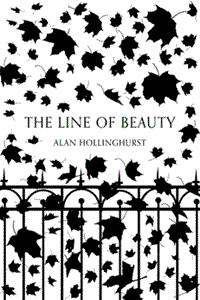 I decided to buy the second cover as I found it more striking and usual. But unfortunately white is not a great choice for a book that will travel everywhere with me in various bags, near lots of dark foods and dripping cups of tea. It's not so much white anymore, more a well-used shade of grey. Picador have re-issued eleven more of these black and white editions. While they look great, I might just stick to the originals – less chance of getting them grubby!
Which do you prefer?
Sophie Robinson, Publishing Assistant