The Met's Secret Archives
Calling all amateur sleuths – for the first time the secret archives of the Metropolitan Police are going on display in a new exhibition at the Museum of London.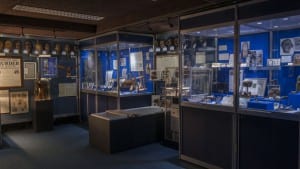 The city's most inaccessible museum must surely be The Crime Museum, a macabre collection of evidence and criminal tales which was created in 1875 but has only ever been open to police professionals and invited guests. Now we can all get a glimpse of the gory details, though, as its most fascinating exhibits will be on display at the Museum of London in this exhibition which reveals previously unseen details and secrets from real-life high profile crimes such as the Acid Bath Murderer, the Great Train Robbery and the Millennium Dome Diamond Heist.
Here's a few teasers of what to expect in this fascinating collection: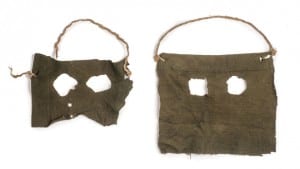 Above, masks used by the Stratton brothers – the first criminals in Great Britain to be convicted of murder based on fingerprint evidence.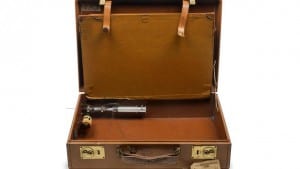 Above, a briefcase belonging to Reggie and Ronnie Kray with a syringe and poison intended for use against a witness at the Old Bailey.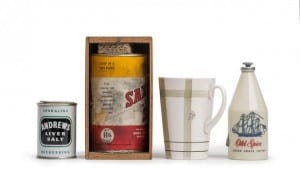 Personal possessions of Ronnie Biggs and other members of the Great Train Robbery gang recovered from their hideout at Leatherslade Farm.
I'll see you there with my deerstalker and pipe!
Sophie, Editor.