The Alternative TV Book Club Summer Reads List…
It's an accepted fact that most (if not all) of the books picked for the Richard & Judy Book Clubs and now the new TV Book Clubs tend to come from the larger publishers. This isn't a gripe, it's just stating fact. We've been on the shortlist several times, but unfortunately not yet made it to the final selection.
So, in light of our near-misses and the fact that I'm currently watching the last series of Lost which deals with an alternative reality, what if the Summer Reads list looked like this…?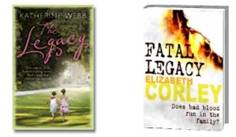 The Legacy ——————- Fatal Legacy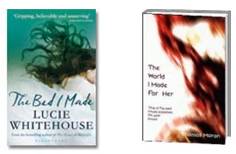 The Bed I Made ————- The World I Made for Her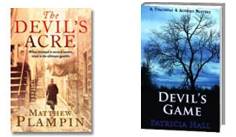 The Devil's Acre ————— Devil's Game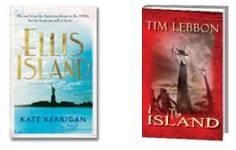 Ellis Island ——————– The Island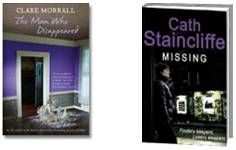 The Man Who Disappeared —— Missing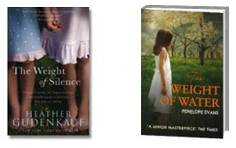 The Weight of Silence —– The Weight of Water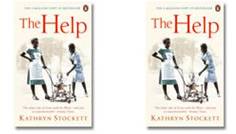 The Help ———————- The Help (Even in a pro-Allison & Busby parallel universe this book still deserves to feature on the list!)
I was, in fact, very surprised to hear last week, when they announced The Legacy had won the Summer Read that The Help wasn't even voted in the top three. The Help would have got my vote…but then, I didn't actually place a vote. Which leads me to wonder whether in an alternative reality, where every single person was forced to vote for the their favourite – would The Help have won?  Interestingly, if you visit the TV Book Club website, The Legacy features 8 reviews ranging between 3 and 5 stars whereas The Help features 19 reviews, all unanimously giving it 5 stars. So there you go.
I've now sent off our submissions for next year's TV Book Club choice, so will be curious to see how we fair against the big-guns next year or whether I'll have to conjure up alternative realities again to see some of our deserved titles on the list…
Chiara Priorelli, Publicity & Online Marketing Manager