The 12 Days of Christmas Giveaway
Follow our blog for some festive fun and a chance to win 12 lovely books!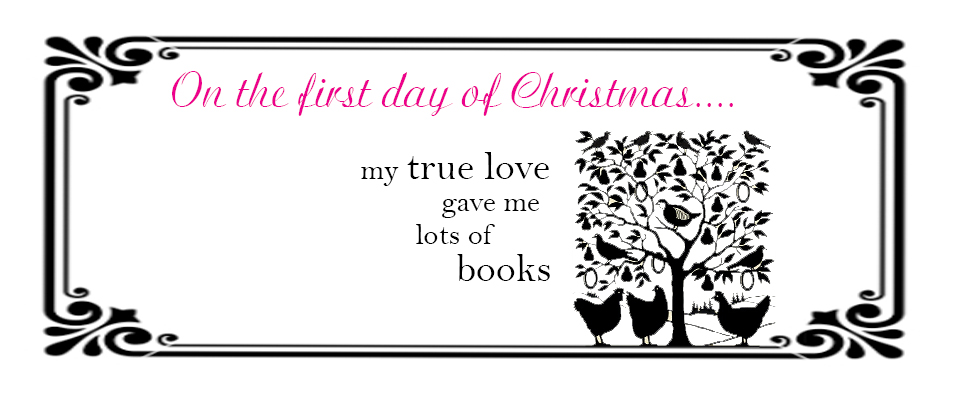 Follow our blog from the 5th to the 20th December
where we are celebrating the 12 Days of Christmas with a literary twist!
We will feature one book a day, together with
part of a quote from the festive mystery
The Mischief of the Mistletoe, by Lauren Willig.
Enter the complete quote below by the 31st December 2013
for a chance to win all the books in our
12 Days of Christmas Giveaway!
(Winner to announced on 3rd January 2014)
[yks-mailchimp-list id="faf21c9763″]