I've seen daffodils this week, which means it's nearly time to stop wearing my woollies. I'm enjoying being out and about more now that the evenings are getting lighter and the rain has (for now at least) stopped. And so when I spotted these London audio walking tours on the Guardian website, I decided I'm going to spend a few weekends getting to know the capital a little better.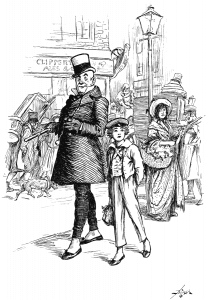 There are two tours which I think will get me started nicely: a Charles Dickens' David Copperfield walk, and one following the haunts in Oliver Twist. I'll be keeping an eye out for the terrifying Bill Sykes and 'merry old' Fagan…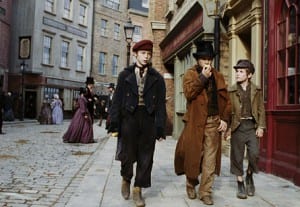 Have you been on any walks than take you down literary lanes? Let us know!
Kathryn, Publicity and Sales