Now that Christmas is over, the January sales are under way. There are several things I've had my eye on but in the run up to Christmas, it's difficult to justify spending £30 on a quirky cushion for myself. But thankfully with the New Year comes more price slashing and I can finally afford to decorate my flat with the wonderful designs from Oh Deer, a group of illustrators who got together in 2011 and have been creating wonderful and original designs ever since.
First item on my wishlist is the Elk Print by Drew Turner: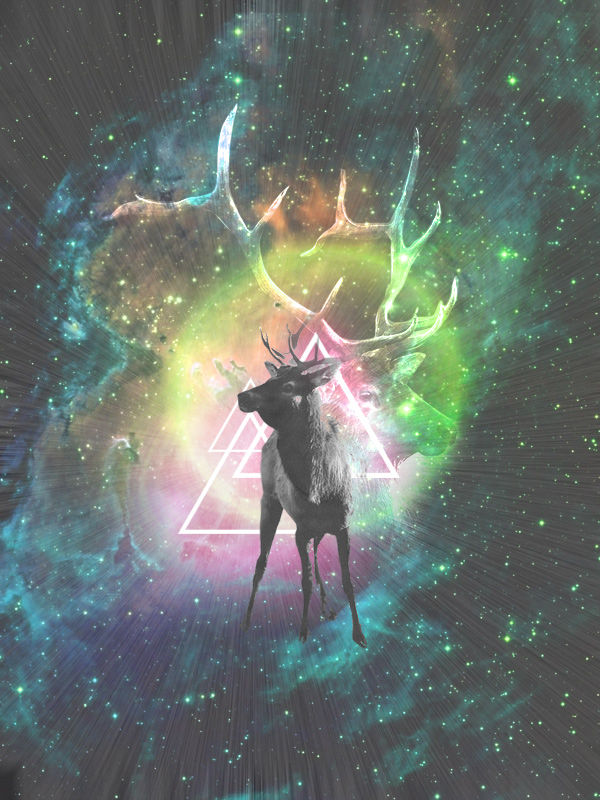 Second wishlist item is Artemis cushion by Jamie Mitchell: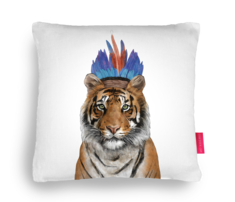 Ooo and then maybe this Wild Magic vest from Kris Tate: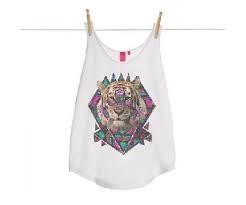 What do you have on your January sales wishlist?
Sophie Robinson, Editorial Administrator