Posters with a touch of culture
For years I've been a fan of Poems on the Underground. Particularly as these poetry snippets take up advertising space that might otherwise be given to yet another advert for travel insurance, but I've also enjoyed those that give the poet's snapshot of London. For instance, Thom Gunn's 'The Conversation of Old Men' below which takes me back to riverside Rotherhithe in a flash. That certainly helped make an overfilled Hammersmith & City carriage a touch more bearable.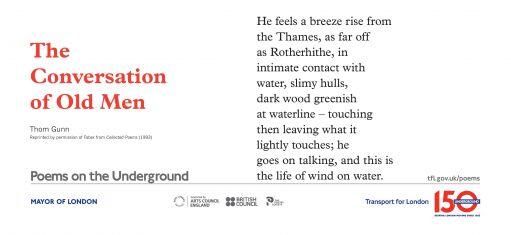 Well in the past month I've spotted the visual equivalent for you art-lovers out there. Art Everywhere has popped up at my train station giving me a large dose of culture when I'm bleary-eyed in the mornings and my favourite has been Pelagos by Dame Barbara Hepworth.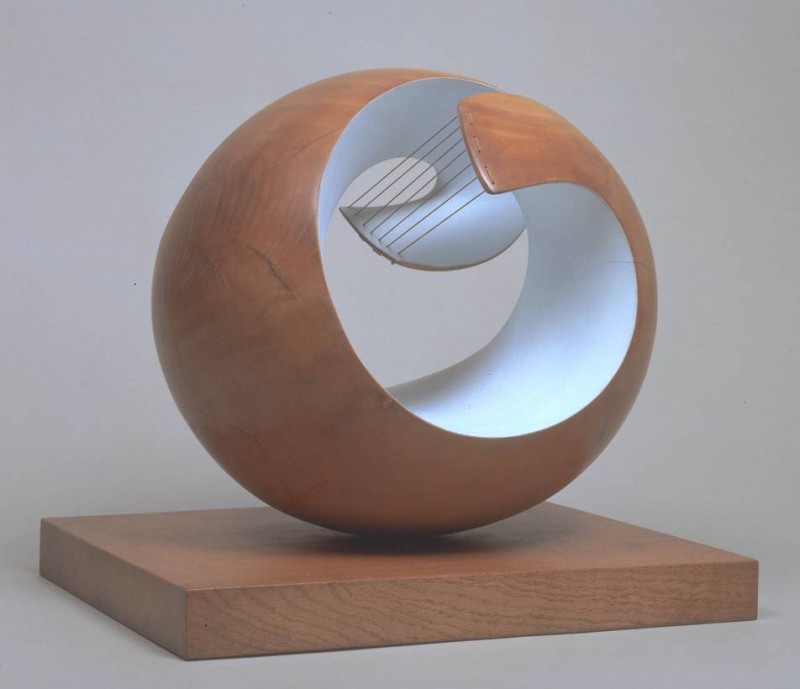 I'm curious about the size and depth of the design in real-life. The way my eye gets drawn into the 'wave' at the centre as been enhanced by the fact that, while other posters from the range are dotted through the my station's ticket hall and stairs, this particular image has been used extensively on both platforms. Thereby doubling, tripling the impact, with a row of slightly hynoptic spirals.
What art have you seen or would like to see on your daily commute?
Lesley Crooks, Sales & Digital Manager