Everyone loves an excuse for fancy dress – as proved by the thousands that turned up for London Comic Convention last weekend (read Lydia's blog here) and by the recent smattering of authors dressing up as their favourite book characters – my favourite is Neil Gaiman as Badger from Wind in The Willows. It does seem unfair that once we're past the days of dressing up for World Book Day at school we should ditch this way to celebrate our favourite book characters, doesn't it?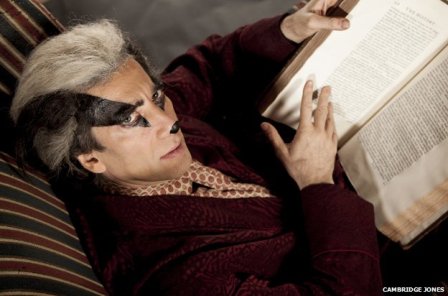 If it's true that imitation is the sincerest form of flattery then a certain Baker St. detective must be blushing right now – although we're sure he's far too composed for that. If you're a fancy dress aficionado and a Sherlock fan, pop along to the Guinness World Record attempt for 'The Greatest Number of People Dressed As Sherlock Holmes' this Saturday and don your deerstalker hat.  Click here to buy a ticket.
We're hoping that Benedict will turn up to show us how it's done…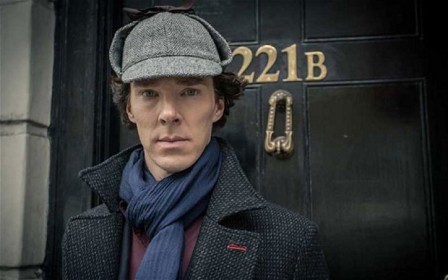 Love Sherlock? Keep an eye out for the latest instalment of June Thomson's Sherlock Holmes books, due to be released in August this year!
Kathryn, Publishing Assistant