Natty knits for Christmas
Christmas, a good cause, knitwear and a man called Darcy. That's a pretty irresistible combination, I'm sure you'll agree.
I spotted the other day that Save the Children have launched a perfectly festive fundraising campaign: Christmas Jumper Day. On Friday 13th December, they are encouraging us to wear a suitably Yuletide-emblazoned jumper and to give £1 or more to their cause. So dig out that knobbly reindeer/elf/Santa piece, or pick up a new one at John Lewis, £25 of which will go straight to Save the Children. Stylish.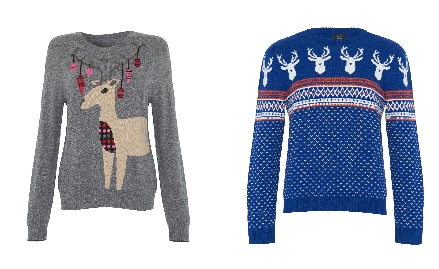 Or, if you're a knitter like me, you can sign up to receive a free Debbie Bliss pattern for a mini Christmas jumper, perfect as a Christmas decoration.
Do you need further convincing? Well, as I have just finished reading Bridget Jones: Mad About the Boy, I have the best poster boy for the humble Christmas jumper in mind. Feast your eyes on Mark Darcy / Colin Firth in this little number, and put your hand in your pocket. #xmasjumperday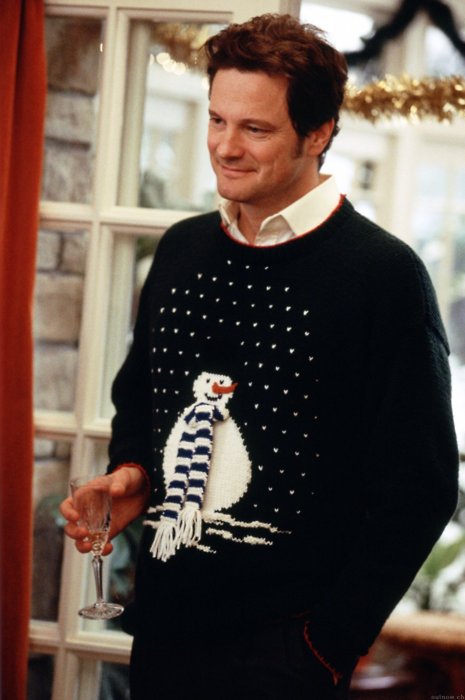 Lesley Crooks, Sales & Digital Manager