Merry Christmas and Happy New Year!
I moved house over the weekend and I now finally have a Christmas tree. It's our last day in the office today and this evening will see me holding a bauble in one hand and a glass of mulled wine in the other – decorating my tree. It will be the perfect way to mark this new start in a new home and the beginning of the Christmas holidays. So let me play tribute to the humble Christmas tree by leaving you with pictures of a few from around the world.
Merry Christmas – we'll see you back here in 2010!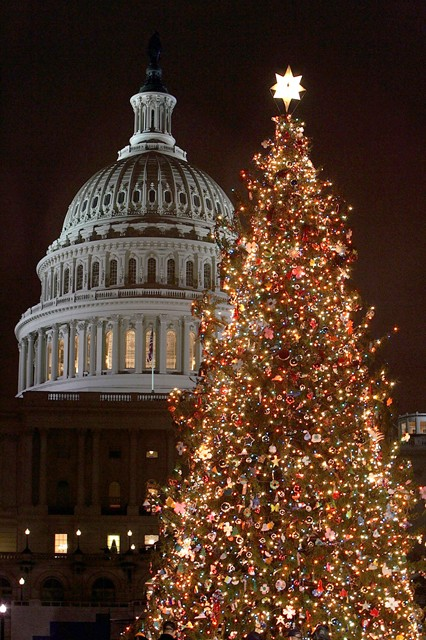 The Capitol Christmas tree in Washington, D.C., is decorated with 3,000 ornaments that are the handiwork of U.S. schoolchildren.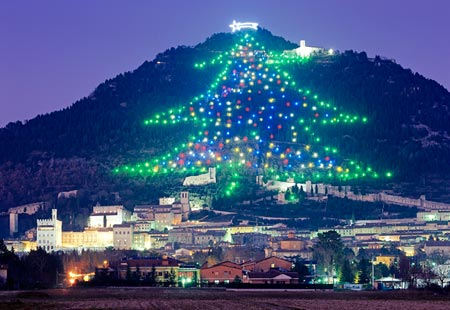 The world's largest Christmas tree display rises up the slopes of Monte Ingino outside of Gubbio, in Italy's Umbria region – composed of about 500 lights connected by 40,000 feet of wire.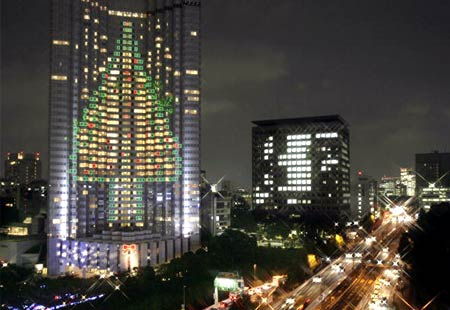 A Christmas tree befitting Tokyo's nighttime neon display is projected onto the exterior of the Grand Prince Hotel Akasaka.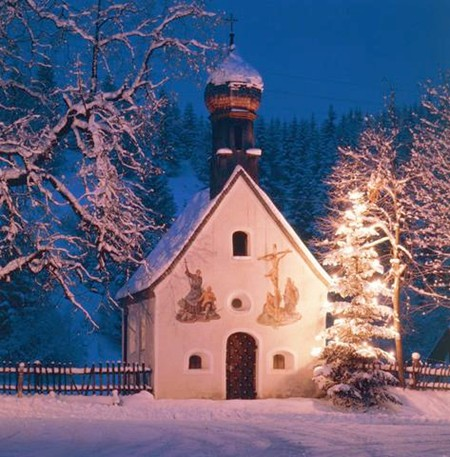 A humble tree aglow beside a tiny chapel in Germany's Karwendel mountains.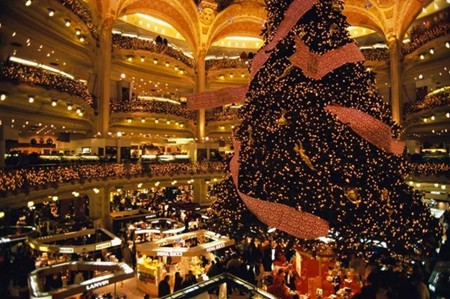 In Paris' famed department store Galeries Lafayette – under the baroque dome and amongst ten stories of lights and high fashion.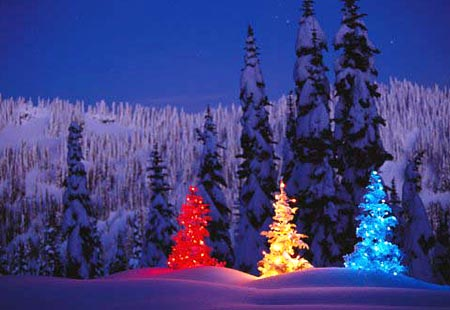 Location unknown (but i love this picture!)
Chiara Priorelli, Publicity Manager