Market research and free wine…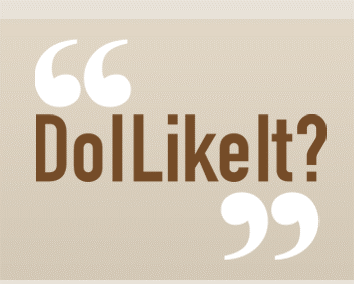 I'm a bit of a sucker for market research. A few years ago I remember being very pleased with myself when I got paid to spend an hour talking about women's deodorant, but hey, that's just me. I also spent hours in a MRA scanner doing brain experiments at university, an easy way to make money flat on your back…but I digress.
So, as well as the likes of YouGov and OnePoll that I've signed up for with the distant promise of a cheque in the post for having given my considered (ahem) opinion on brands or the state of our prisons, I've added a much more fun candidate to the list. Do I Like It is an online community that is primarily geared towards vineyards… getting the opinions on a range of wine-related subjects in return for some free wine to sample. As well as tasting questions, they are interested in hearing views on subjects from the screw-cap versus traditional cork debate to reflections on the colour of a certain variety of grape.
Sign me up for that! And so can you by visiting their website here!
Lesley-Anne Crooks, Sales & Digital Manager