After nearly three years of working in publishing, I have finally got round to joining The Society of Young Publishers.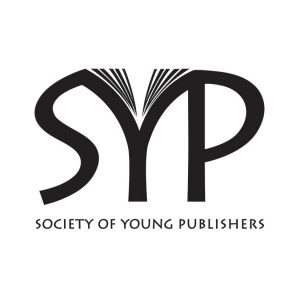 It's been on my to-do list for some time and I'm glad I finally did. Established in 1949, the SYP is open to anyone and 'caters especially for those with fewer than ten years' publishing experience. Run by a team of dedicated volunteers, their aim is to help assist, inform and enthuse anyone trying to break into the industry or progress within it.'
They organise events, mentor schemes, publish a regular newsletter and there's a great sense of community and shared experience that I'm looking forward to.
Now to consult the SYP calendar!
Sophie, Editor