Jackanory 50th Anniversary
I've recently found out my childhood, while wonderful, was missing out on one thing: 'Jackanory'. A BBC children's television series designed to stimulate an interest in reading (not that I needed any coaxing). The format usually involved an actor reading from children's novels or fairy tales, such as The Snow Queen or A Bear Called Paddington.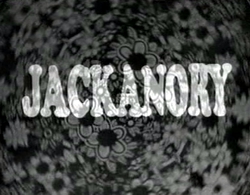 Although I missed out on 'Jackanory' in my childhood, the TV channel Dave have created 'Crackanory' – a Christmas special aimed at adults for the 50th anniversary of the show.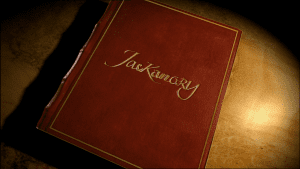 There's still time to catch a few episodes this week: tonight Jimmy Carr tells the tale of 'The Zombie That Roared', and Christopher Lloyd reads 'DI Sat Nav', involving a disgraced police detective.
There's no better way to pass the winter nights than sitting down by the TV with a good book – that someone else is reading.
Sophie, Editor