'It's beginning to feel a lot like Christmas…'
Here in the UK it seems it's never too early to start thinking about Christmas. We used to wait till after Halloween, but not anymore. As soon as the last heatwave subsides, we need something festive to look forward to so we can get through the winter months. The lights are up on Oxford Street, shop windows are very glittery, and so, in October, and yes, pre-Halloween, I have already decided which Christmas cards I'm going to buy.
Can you blame me? How jolly are those Jolly Penguins? You can find these and more at the Amnesty International Shop, so to top it off, you'll know your money is going to a good cause.
Also lurking on the Amnesty website was another 'Christmas gift'…not so sure I'll be buying this one, but it is original, so I had to flag it up.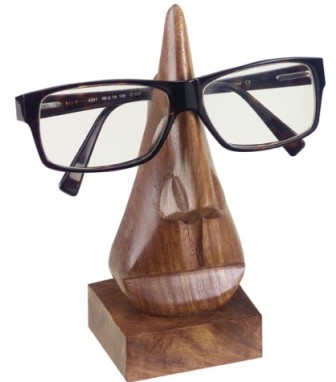 Sara Magness, Editorial Administrator