I can't believe it's not batter!
IT'S PANCAKE DAY! The one day a year when the average Joe feels no remorse in gorging on doughy goodness, because everyone's doing it, right? (Although the fact that several pizza chains have 2-for-1 offers every Tuesday throughout the year means that collective dough indulgence is now commonplace…)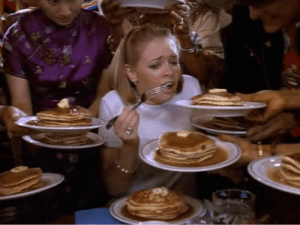 Having willingly filled myself to bursting point with my dad's famous cinnamon pancake creations since I can remember, this year I shall be commissioning him to try something new: the BANCAKE. Now, this hilarious-sounding alternative actually became all the rage last year, but that's no reason not to maintain this substitute (and I've only just discovered this wonder).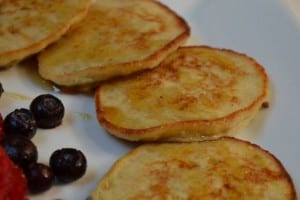 And it really is as simple as this: mix bananas and eggs, add to pan, fry. (For a more detailed description of this simple method, please see here.)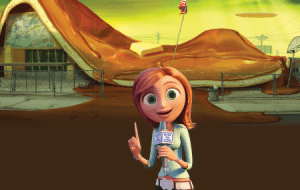 This is perfect for the ever-growing number of calorie-conscious souls among us or a great way to use up leftover bananas OR, in my case, a way to increase the number of cakes I can consume.
HAPPY EATING!
Kelly, Publishing Assistant