Harper Lee – the best kind of One-Hit-Wonder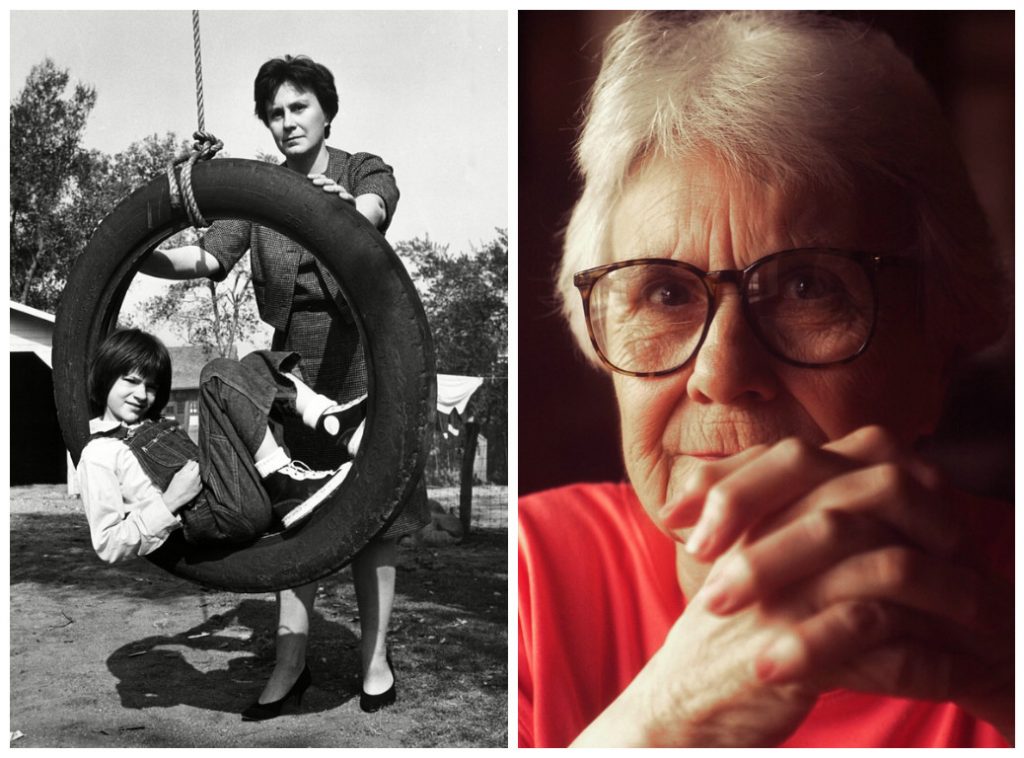 The passing of Harper Lee on Saturday garnered a number of column inches and that rare thing on TV – footage of bookshops and books of shelves on the evening news. As one of a generation (or two? Three?) who studied To Kill a Mockingbird at school (and thankfully didn't come away with a distaste of the sight of the book) it was a notable loss, even though Lee had only one book to her name until last summer. I'll admit to not being a fan of Go Set a Watchman, and I think it can be safely set aside for the angle I take here.
Lee's career makes the case, if such a case needed to be made on a publisher's website, that just one book can truly make an impact. Often we rightly talk about the significance an author has over the course of a long and productive writing life. Like a rolling snowball accumulating greater and greater heft, ready to leave you breathless on contact. Instead, Lee's one-hit-wonder (in the best sense of the word) forcibly struck our collective consciousness.
I'll end with a line from Mockingbird, one I'm sure anyone reading this would echo:
'Until I feared I would lose it, I never loved to read. One does not love breathing.'
Lesley Crooks, Publishing Manager