It's always a good day when you find out one of your favourite books is being made into a film. This week's revelation is J. G. Ballard's High Rise.
The director has already started tweeting cryptic photos of the set and an early teaser poster has been released: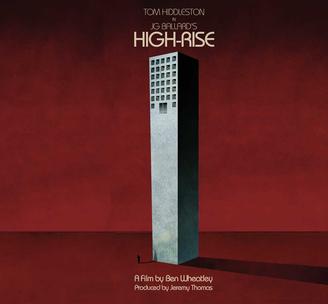 Copyright Jay Shaw
Starring actor-of-the-moment Tom Hiddleston and Sienna Miller, it's a story of urban disintegration and class divides in a luxury tower block and things ultimately end in chaos and destruction.
Who else is excited about this? Do you think Tom Hiddleston and Sienna Miller are good choices?
Sophie,
Editorial Admin.