A handwritten draft of a Sherlock Holmes mystery from 1893 is to be sold at a fine literature auction in New York this week. Estimates are suggesting the work could sell for as high as £300,00.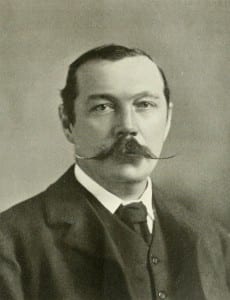 The mystery in question, 'The Adventure of the Greek Interpreter', is one of fifty-six short stories written by Doyle about Sherlock Holmes. This one in particular is famous for the first appearance of Sherlock's brother Mycroft.
For £300,000, I could buy a house in the south of France or this castle in the Scottish borders: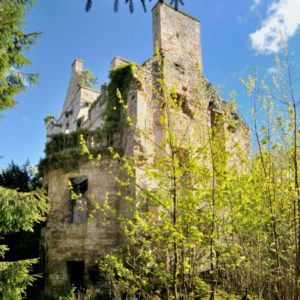 But what would be the use of living in a fairytale castle or French cottage if I didn't have a handwritten Sherlock mystery to hand? Life just wouldn't be satisfying!
Sophie, Editor