Get ready for your favourite books making the big-screen in 2015
We're all aware of the hotly anticipated film adaptation of Fifty Shades of Grey, due to hit screens in February. But what of the other book-to-screen productions coming up in 2015?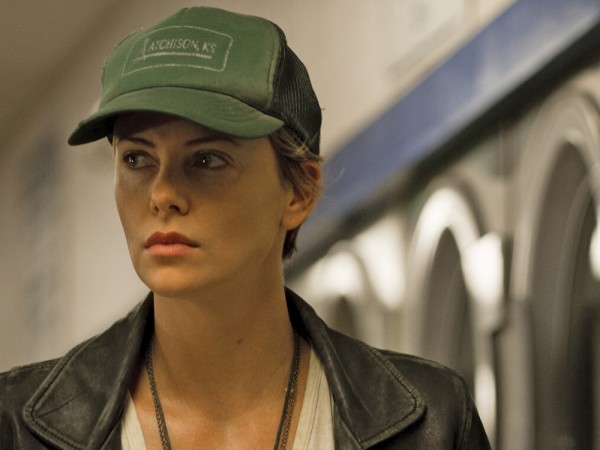 A huge fan of Gone Girl, the book and the film, I'll be saving space in my diary for the next Gillian Flynn film adaptation of Dark Places, starring the brilliant Charlize Theron.
Also making his second appearance on the big-screen, John Green's Paper Towns is also set to come out this year, following the huge success of The Fault in Our Stars. Here's a list of ten books you can expect to see at the movies soon:
10. Fifty Shades of Grey (E. L. James)
9. The End of the Tour (David Lipsky)
8. Carol (Patricia Highsmith)
7. Beasts of No Nation (Uzodinma Iweala)
6. The Martian (Andy Weir)
5. Dark Places (Gillian Flynn)
4. Paper Towns (John Green)
3. The Hunger Games: Mockingjay Part 2 (Suzanne Collins)
2. In the Heart of the Sea (Nathaniel Philbrick)
1. The Revenant (Michael Punke)
Read the full article here: http://www.publishersweekly.com/pw/by-topic/industry-news/tip-sheet/article/65396-the-10-most-anticipated-book-adaptations-of-2015.html
Lydia Riddle, Editor