Friday Lunch with Authors
This week we've had some lovely author visits. Yesterday we enjoyed a lovely tea with Emily Winslow and today we had the pleasure of an office lunch with authors Judith Cutler and Edward Marston.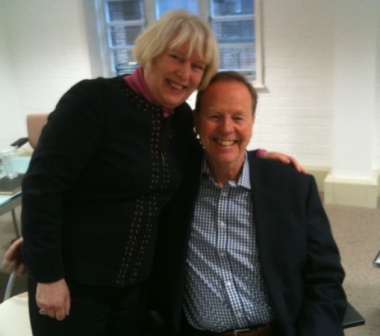 Conversation covered all manner of topics from cricket to cruises to capital punishment, as well as the new BBC documentary Penguins which they raved about.  I now must seek it out on BBC iplayer. Of course there was also mention of last night's BBC Two film Murder on the Victorian Railways, but I think I'll stick to Edward Marston's Railway Detective series for my dose of… well, exactly that: murder on the Victorian railways.
Speaking of which, whilst fans will be eagerly waiting the next installment in the Railway Detective series, Peril on the Royal Train (out this April), we're happy to provide evidence that Edward Marston signed his contract for book 10 in the series, so there's yet still more in store for Inspector Colbeck…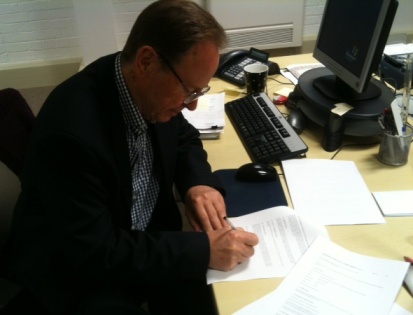 Chiara Priorelli, Publicity & Online Marketing Manager