In conversation: Michelle Salter, Claire Gradidge & Mike Hollow – Basingstoke Discovery Centre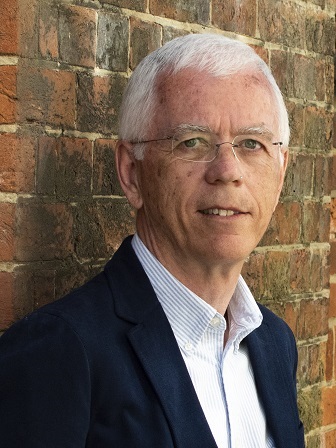 In conversation: Michelle Salter, Claire Gradidge & Mike Hollow
Basingstoke Discovery Centre
Saturday 28th October 2023
2.00pm
Michelle is the author of the bestselling Iris Woodmore Mysteries set in the 1920s. Many of her crime novels are based in north east Hampshire and inspired by events from early twentieth-century Britain.
Claire was born and brought up in Romsey and gained a PHD in Creative Writing at Winchester University. Her novels, set in World War II, include 'The Unexpected Return of Josephine Fox', winner of the Richard and Judy Search for a Bestseller competition and her latest 'A Conflict of Interests'.
Born in the East End of London, Mike Hollow is the author of the 'Blitz Detective Mysteries' series set in London, where DI Jago investigates crimes among the blackouts and air raids of the war.
Free
For more information, click on this link: https://shop.hants.gov.uk/products/in-conversation-michelle-salter-claire-gradidge-mike-hollow-basingstoke-discovery-centre-saturday-28th-october-2023-2-00pm?variant=43467564712089