A Book Signing with Edward Marston at Hatchards St Pancras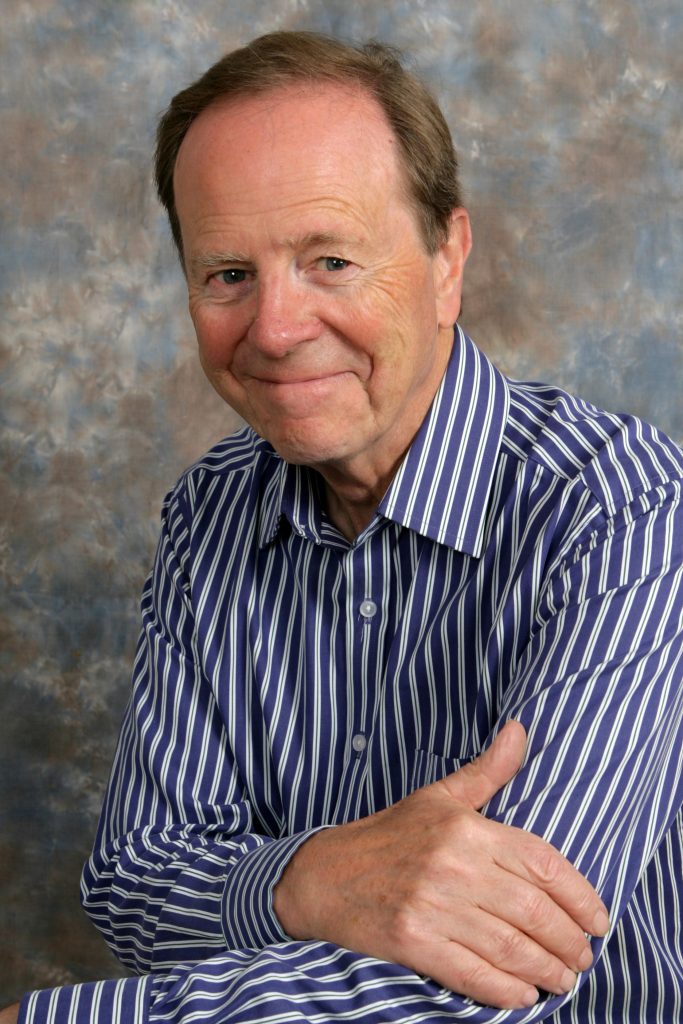 EVENT NAME: Meet Edward Marston at Hatchards St Pancras
BOOK/ISBN: The Railway Detective's Christmas Case, 9780749027391 (Allison & Busby)
DATE/TIME: Tuesday 28th November, 12:30 – 13:30
LOCATION: St. Pancras concourse
SIGNING/EVENT Ts&Cs:
Each ticket entitles the ticketholder to one copy of the book which will be available for collection on the day.
You will be required to show your ticket on the day of the event, to gain entry, and as proof of purchase.
The queue will be formed on a first come first served basis. We will aim to keep you updated on your waiting time, but please come prepared to queue.
---
Hatchards are thrilled to be joined by Edward Marston, author  of the Railway Detective series. Edward will be signing copies of his latest book The Railway Detective's Christmas Case at Hatchards St Pancras, in celebration of the Hatchard's and St Pancras International Station literary Christmas tree.
A perfect festive Victorian mystery, this instalment in the Railway Detective series sees Inspector Robert Colbeck and Sergeant Victor Leeming under pressure to catch the killer of an excursion organiser before Christmas arrives. December 1864. As a cold winter wind scours the Worcestershire countryside, an excursion train comes through a tunnel in the Malvern Hills to be confronted by a blockage on the line ahead. Cyril Hubbleday, the man in charge of the excursion, alights to investigate further, but the angry altercation with the driver is cut short by a shot from a sniper, straight through Hubbleday's head.
Edward Marston is the author of up to sixty crime novels, all ranging in the decades of history that they tackle and the topics they hone in on. Since his debut historical crime novel, The Queen's Head, launched the Nicholas Bracewell series in 1988, Edward has dedicated his time to a host of other narratives, writing an impressive nine different series to date; from Railway Detective, to the Domesday and Ocean Liner books. Edward Marston was born and brought up in South Wales. A full-time writer for over thirty years, he has worked in radio, film, television and the theatre and is a former chairman of the Crime Writers' Association.
Tickets: £8.99 include a copy of Railway Detective's Christmas Case to be collected at the event
---
Book your ticket here: https://www.hatchards.co.uk/events/a-book-signing-with-edward-marston