Dyslexia Research Project – guest post by Kelly Smith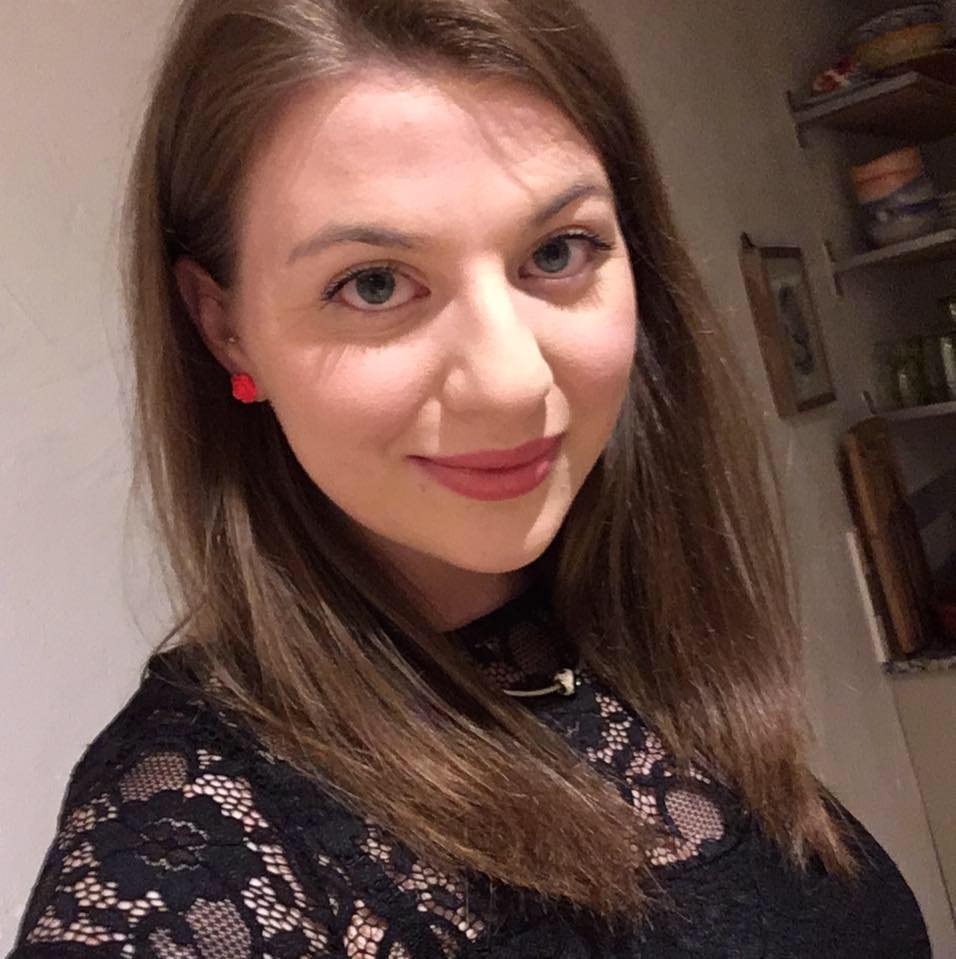 Today we welcome our very own Editor, Kelly Smith, onto the A&B blog as she nears the finish line of her MA in Publishing Studies. The topic of her dissertation was publishing for dyslexic readers.
As an industry perhaps we take for granted an eager enjoyment and consumption of books, and pay too little attention to the hurdles some potential readers face. Kelly shines a light on that right now…
For many of us, the decision of what book to read is a simple question of taste and interest. But for the ten per cent of the UK population that has dyslexia, this can be more difficult and often is not a question of choice at all. Dyslexia is a reading disability that can affect people in a range of different ways and can cause difficulties with processing printed text. But what is the publishing industry doing to make its titles accessible to readers with dyslexia?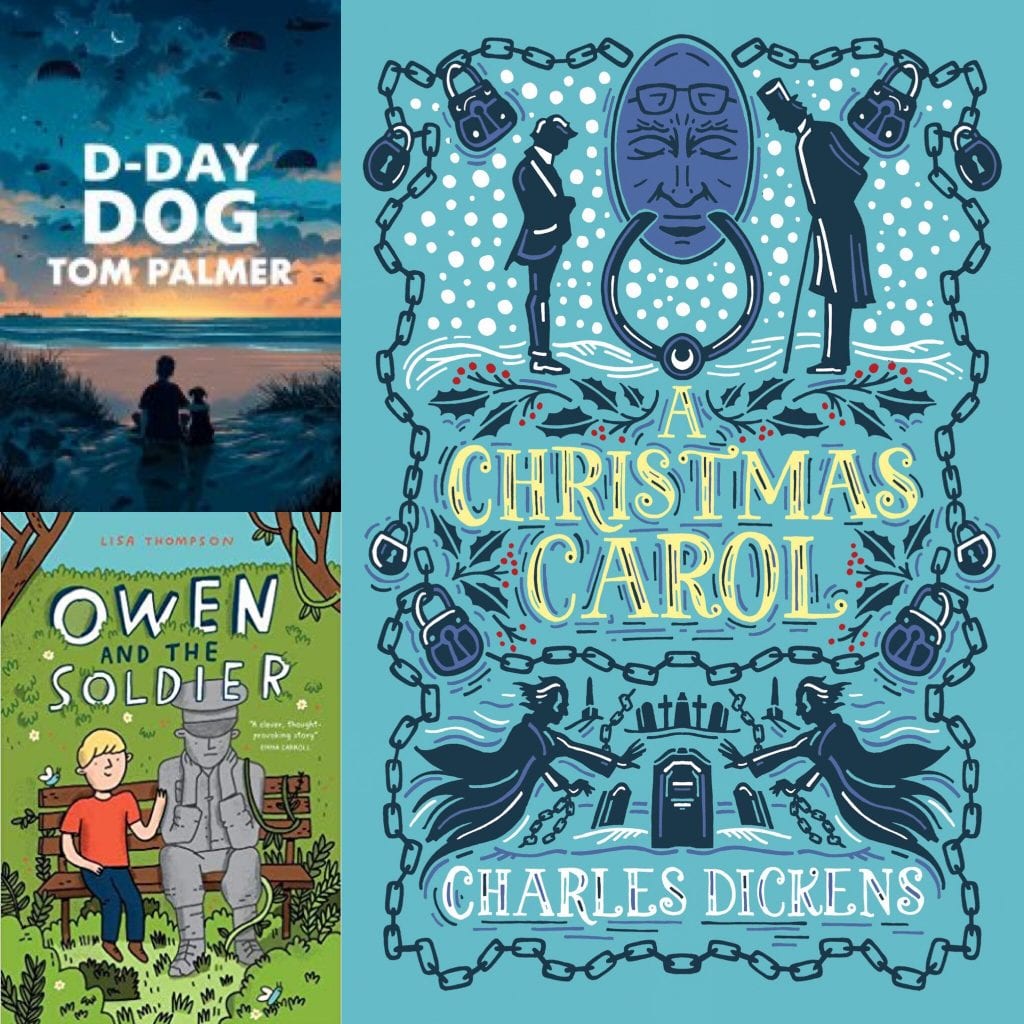 If you look around, you might find some targeted activity by publishers for dyslexic children (Barrington Stoke is the best example of this), but for adults with dyslexia the output is almost negligible. Dyslexia is not something that people grow out of so why are adult dyslexics being ignored by the publishing industry?
For the final part of my master's degree course in Publishing Studies, I decided to investigate further into the relationship between the UK publishing industry and adults with dyslexia, and to consider what more could be done to widen print accessibility in the future. The project is a work in progress, but it is hoped this could inspire the industry to rethink its current output.