Dying to read that book now…
These days there are so many entertainment options out there; hundreds of video channels; streaming movies; computer games; social media, the list goes on. It might seem that books and reading are hard pressed to compete, though I think our industry is in pretty good health.
However, the Madrid Book Publishers Association have launched an ad campaign with some arresting images that they hope will encourage more people to 'Save a Book. Read a Book'. Characters like The Little Prince, Don Quixote and Moby Dick are shown on the verge of death thanks to people turning their attention to TV and games. You may remember Saint-Exupery's character as this: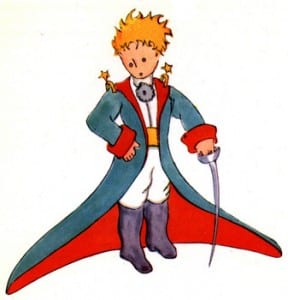 Which has been reimagined into a Call of Duty-esque war zone here: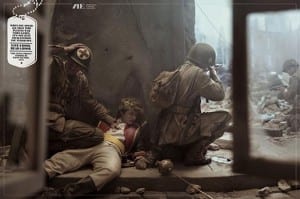 With a nod to the TV series Lost, a further advert shows a rather defeated looking Moby Dick washed up amid the debris and airline seats.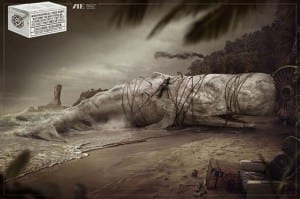 My favourite though has to be the one featuring Don Quixote, in which the old knight seems to have had the misfortune to stray into the realm of Angry Birds: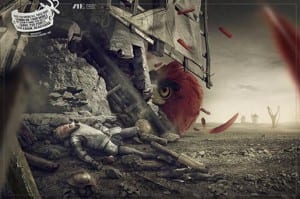 What do you think? Any other characters in peril that you would like to see?
Lesley Crooks, Sales & Digital Manager