The Cinderella Service on iPlayer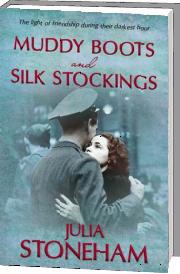 Author Julia Stoneh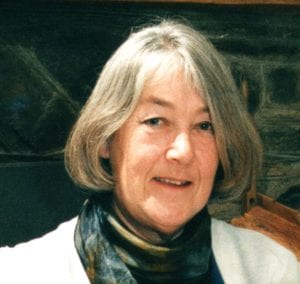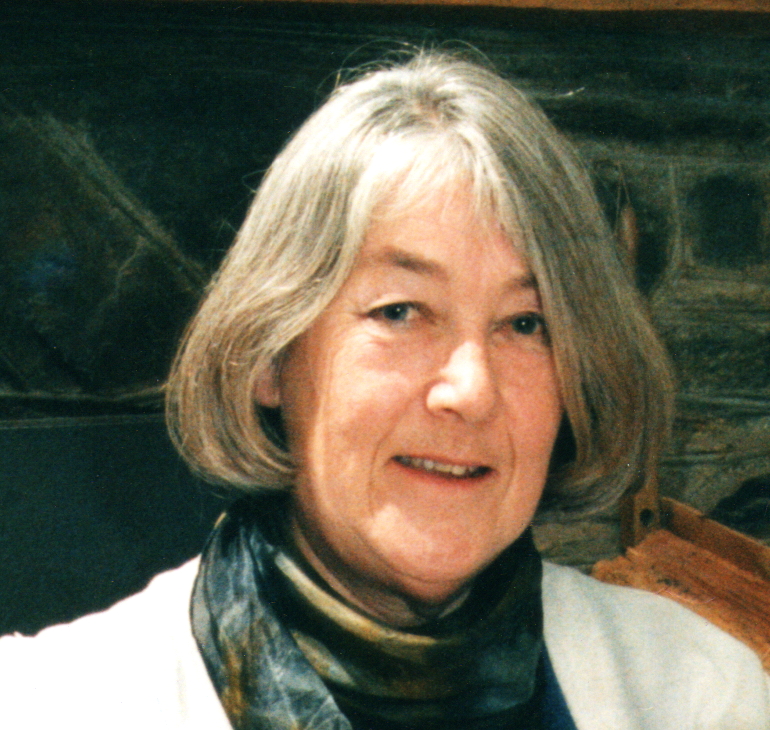 am was inspired to write Muddy Boots and Silk Stockings after writing the radio series The Cinderella Service. We're very excited that the BBC have recently aired the series again and you can listen to it on iPlayer now! You can find the first episode (of three) here.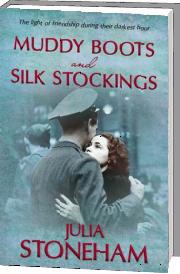 Devon, England, 1943: Alice Todd has separated from her husband but, with a 10 year old son to care for, she needs to find a job.
But is the position of Warden at a hostel for Land Army girls the right one?