Lists released by the British Library's Public Lending Right reveal Allison & Busby authors' books are some of the most borrowed in the UK!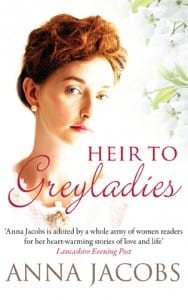 Superstar, Anna Jacobs was the sixth most borrowed author (adult fiction) of 2013-14, with Heir to Greyladies a top title. Take a look at the full series here and keep an eye out for a new title in June.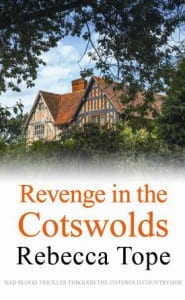 Crime writers Rebecca Tope and Edward Marston sat snugly, side by side, as 133rd/134th most borrowed authors, respectively. We knew that readers couldn't get enough of the murders and mysteries spun by these writers.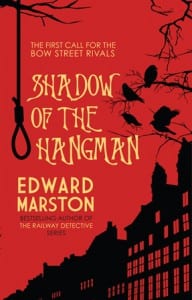 Recent events for National Libraries Day proved that sharing is caring. Make sure you head down to your local lending library and see what other A&B authors await you…
You can see the full PLR list here.
Kathryn, Publicity and Sales Executive