Caro Fraser's Errors of Judgment Launch Party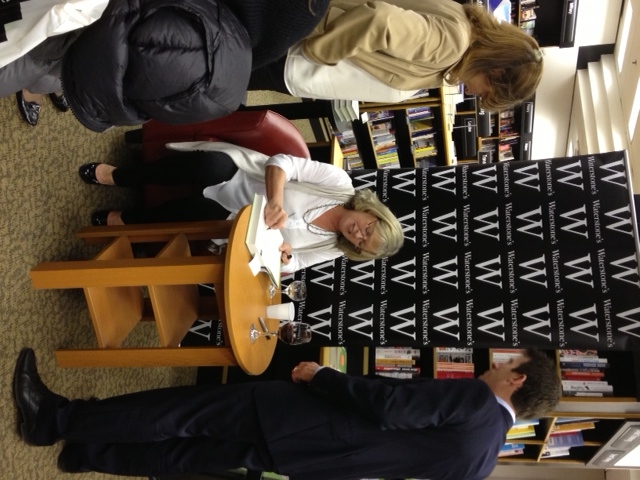 A lot of fun was had last night at the well turned-out launch of Errors of Judgment, the latest and final book in Caro Fraser's Caper Court Series.
Answering questions (some rather racy!) on her best-selling books, Caro revealed that she writes in any spare time her full time job as a city barrister affords- including her lunch breaks. A busy author!
At Waterstones London Wall- right in the heart of the glossy city in which the books are set- we kept an eye out for any potential inspirations for charismatic and scandalous protagonist Leo Davies. We were, however, reliably informed by the author that all of her characters are entirely fictional, prompting a few sighs of relief from the audience!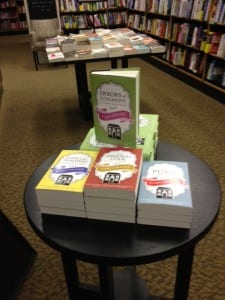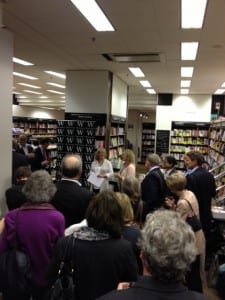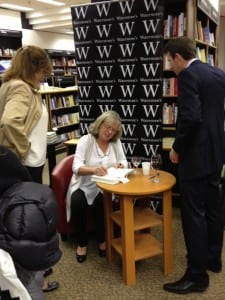 Kathryn Colwell, Publishing Assistant