Following Sara's blog post yesterday heralding the importance of children's books, and the fact I took my 3-year-old nephew to the London Zoo over the weekend, it brought to mind the fact that you can usually find children's books to compliment real-life experiences. So I feel compelled to bring you a little selection of wonderful children's books about zoos…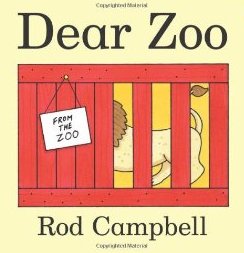 One of my favourites…about a boy who writes to the zoo to send him a pet, only to find that each animal they send is not suitable (too big! too dangerous! etc). Both fun (includes flaps!) and educational in teaching children what an appropriate pet would be.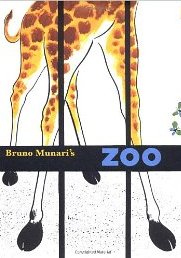 For the more artistically inclined….a beautifully illustrated book.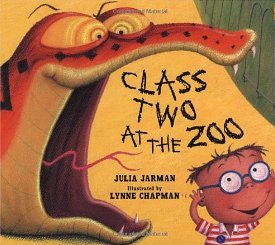 My friend's 4-year-old daughter adores this book (which goes to show children don't scare easily). It's about a group of children who go on a school trip to the zoo unaware that there is an anaconda  on the loose who (unbenownst to the others) gobbles up a child, one by one, as the story progresses! It's very funny and of course, we need a happy finale, so the snake does spit them all out in the end…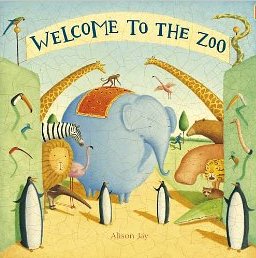 A wonderfully illustrated book (no text) – just pages and pages of elaborate pictures with plenty to see on each page and various different storylines to follow (a boy loses his ballon on one page and you can follow its trajectory throughout) which essentially makes this a book you can "reread" over and over again focusing on different parts of the illustrations.  Ideal for children who get to the end of the books and shout out, "Again!"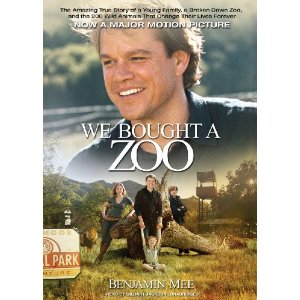 Well, not really a children's book but this might inspire those of you who, as a kid, may have dreamt about having your own zoo. I'm sure at some point I did (oh to befriend all the animals and cuddle a lion!). I've not read it myself, but it's recently been made into a film… with a slightly cheesy looking Matt Damon on the poster.
Do you have any other favourites?
Chiara Priorelli, Publicity & Online Marketing Manager