If you haven't stepped out on one already, why not try a literary stroll around London this month? Every year (usually in October) Footprints of London hosts a Literary Festival.
Highlights include a literary history of Covent Garden- a walk following Mrs Dalloway as she goes to buy flowers for her party, a walk around literary Hampstead, a day following The Enemy – Charlie Higson's terrifying London based zombie story, retracing Daniel Defoe's Journal of the  Plague Year, readings of T. S. Eliot in the places his poems were set, and a preview of a new photographic exhibition based on Geoff Nicholson's Bleeding London.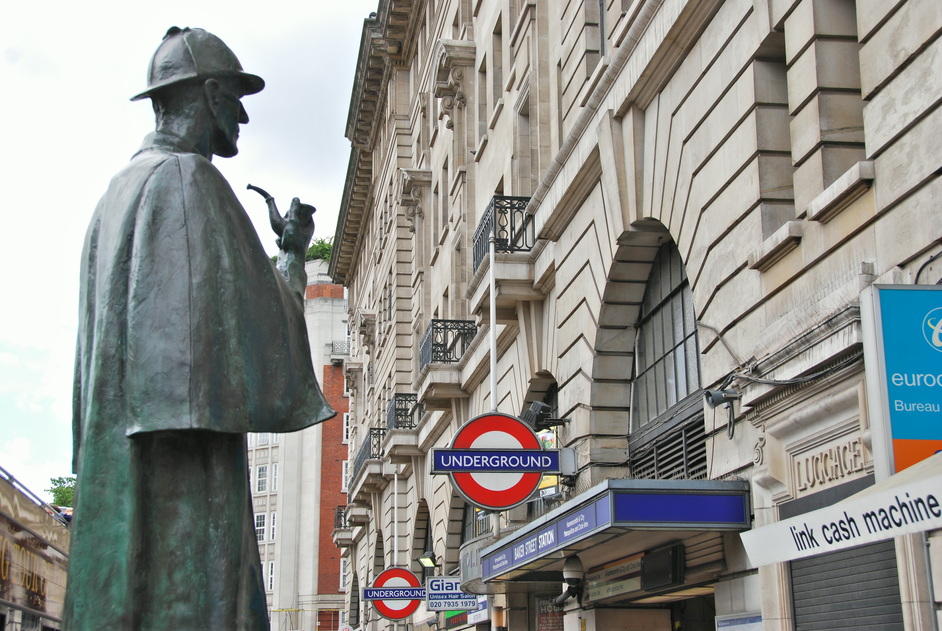 Lucky enough to be based in Fitzrovia, A&B are often reminded of the walks that great authors and their characters enjoyed – we can't wait to learn more!
Kathryn, Publishing Assistant