Book Purgatory v Book Heaven
I'll admit it. There are books I've started and haven't finished. I'm not proud of it, but it's true. I always try and give a book the benefit of the doubt, attempting the first five chapters before I cast it aside. Some books just move at a slower pace and need more time to pick up. And some novels, unfortunately, just never do and are heaved into the cemetery of half-read books: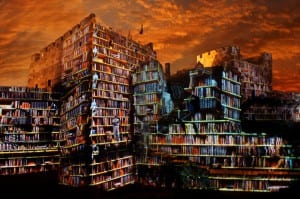 My most recent desertion was Caleb Williams by William Godwin. The premise of the classic novel had me immediately intrigued. Young Caleb Williams comes to work for Squire Falkland, but he soon begins to suspect his new master is hiding a terrible secret. Sure enough, Caleb unearths the guilty truth – but although he swears never to disclose the secret, the Squire enacts a cruel revenge.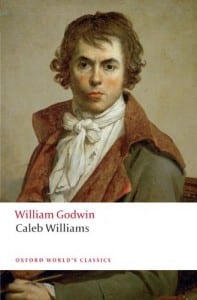 I was expecting a gripping tale of suspense and psychological power, but several chapters in, I was beginning to bore of Caleb's woeful and tedious narration. It didn't help that the Penguin Classics edition I was reading came with the tiniest narrow font I've ever seen. So Godwin's long, laborious sentences just felt unbearable.
I hope at some point to return to the book as the story line sounds engaging. But until then, Caleb Williams is bound for book purgatory while I recover my literary senses with A&B's upcoming release Bitter Greens, by Kate Forsyth – a dark and powerful tale of obsession, black magic and the redemption power of love. (That's right, this one's going to book heaven…)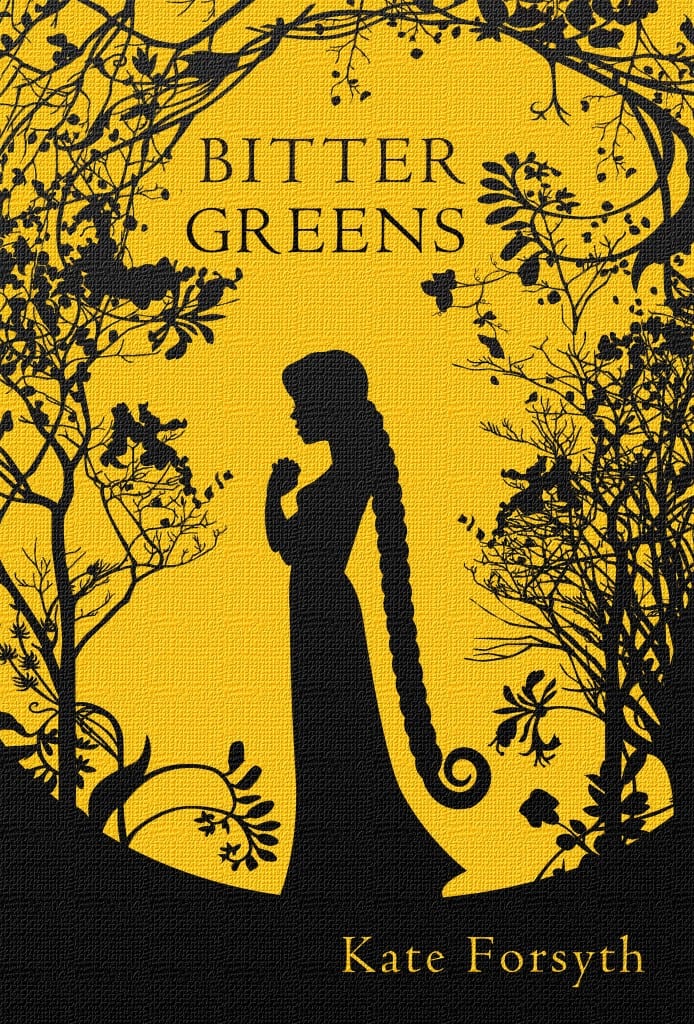 Only problem is, I'm completely engrossed and reading it so quickly, I might have to return to Godwin sooner than anticipated!
We can rave for days about books we love, but have you ever given up on a book half-way through?
 Sophie Robinson, Publishing Assistant