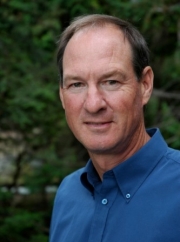 William Dietrich is a Pulitzer Prize–winning journalist, historian, and naturalist. He lives in Washington State, USA.
Proof 🤝 Final Copy

We love seeing the progression of the artwork for #TheSunsetYearsOfAgnesSharp by Leonie Swann.
 
Get your hands on the unmissable cosy crime novel for fans of Richard Osman.
 
Available from our website, Amazon, Waterstones and http://Bookshop.org!

Twitter feed video.
And that's a wrap for today's signing. The incredible @steyningbooks were as lovely and welcoming as ever. Even sold a copy while I was scribbling! @DHHlitagency @AllisonandBusby #booksigning #steyning #crimefiction

Twitter feed image.
Load More