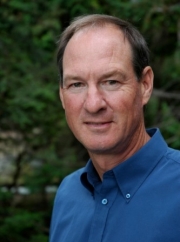 William Dietrich is a Pulitzer Prize–winning journalist, historian, and naturalist. He lives in Washington State, USA.
#Review of Force of Hate By Graham Bartlett @gbpoliceadvisor @AllisonandBusby #BlogTour http://bookmarksandstages.home.blog/2023/03/23/review-of-force-of-hate-by-graham-bartlett-gbpoliceadvisor-allisonandbusby-blogtour/
It's publication day today and we are delighted to share these wonderful new titles with you!

Which books will you be adding to your TBR pile? 📚

@gbpoliceadvisor
@christinakoning
@WellReadCookie

Twitter feed image.
Load More