August 2022: Martin Edwards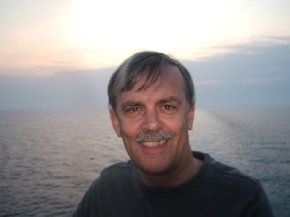 MARTIN EDWARDS was born in Knutsford, Cheshire. He read law at Balliol College, Oxford and then trained as a solicitor. Married with two children, he is currently a partner at Weightmans LLP, a leading national law firm. He published various legal articles and textbooks before turning his hand to crime fiction and is the author of the acclaimed legal mysteries featuring Harry Devlin. He also writes the hugely popular crime series set in the Lake District, featuring The Coffin Trail which saw him shortlisted for the Theakston`s Crime Novel of the Year Award. He is also a critic and has edited various short story collections and writes The Martin Edward's Column on BookNoir.
Follow his blog: Do You Write Under Your Own Name?
Find him on Twitter: @medwardsbooks
Author's Website: http://www.martinedwardsbooks.com