An Anniversary Reading List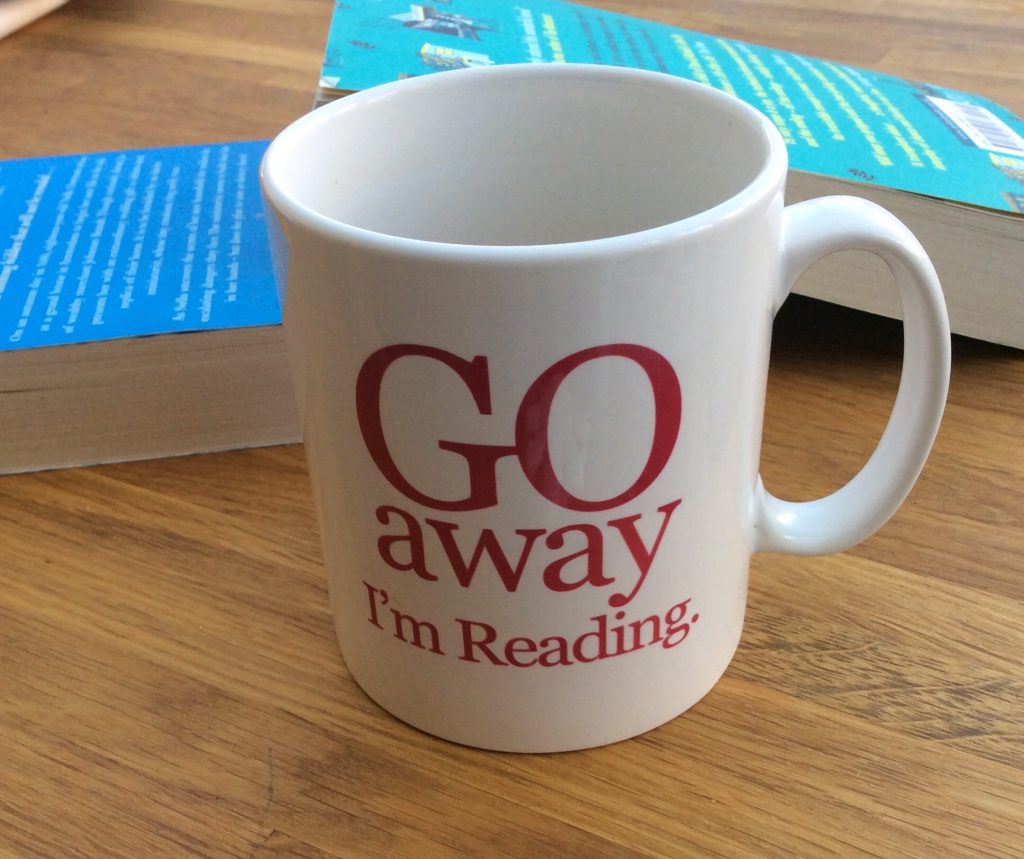 If you had come across me about this time in 2006 I was probably on the rumpled side. You see, I was doing the clichéd post-student thing of sleeping on friends' and family's sofas and floors, not just for the 'fun' of it, but so that I could do work experience placements and short-term jobs at London publishing houses. Any glamour this may have had at first was definitely getting a little tarnished, but then, a while after I had done a stint at Allison & Busby Ltd, I had a job! And I was even able to refuse another – jobs, buses, they're all alike!
In the ten years I've been working in various roles at A&B I would like to think I've gotten to know our list of titles pretty darn well, and I'm busy reading more books that might end up on your shelves soon. So here is an only slightly biased list of titles I really think you, your aunt or your dog (OK, pushing it slightly perhaps) should curl up with as soon as possible.
Happy reading!
Lesley Crooks, Publishing Manager