All aboard the writer residencies
The idea of writers' residencies isn't new. Current programmes out there range from Gladstone's Library to Hedgebrook which takes Virgina Woolf's 'a room of one's own' as it's motto.
While they might differ in focus, they generally seek to offer an environment that facilitates writing, perhaps along the lines of a writing retreat, a place that allows you to put pen to paper away from the demands of the 'real' world. Or perhaps some residencies allow the author access to special archives or to a world/industry itself. One writer with a penchant for old-school travel found himself a residency with a shipping line company. That would certainly give you a lot of time to write distraction-free.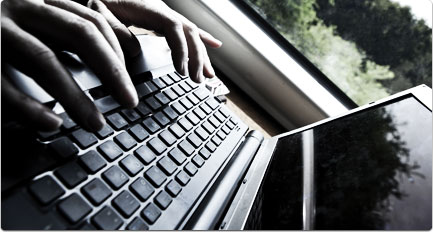 In the states Amtrak have now begun offering residencies (i.e. free seats) to writers across country in return for some exposure on social media. There's something I think about having a constantly changing landscape beyond the train window that is definitely conducive to letting the words flow. So, National Rail, when will we see you get in on the act?
Lesley Crooks, Digital & Online Marketing Manager